Exhibition Stand Designers & Contractors In Bahrain
If you are thinking of exhibiting your products or services around the world, you should consider hiring the best exhibition stand builder in Bahrain. The country is a great place to conduct any kind of business from a stand. There are many reasons for that. Aside from the fact that there is a large expatriate community here, it is politically stable and free from political turmoil. Bahrain is also a rich country with a variety of tourist attractions that will keep you busy for a couple of days.
An Affordable Exhibition stand building company in Bahrain
We Specialize in Customized Stall Fabrication & Designing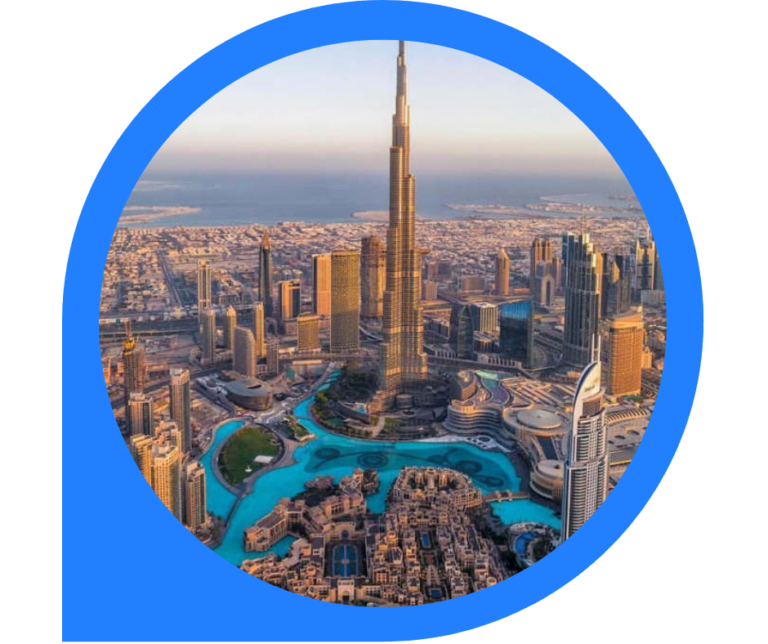 You can find an exhibition stand builder in Bahrain that can help you set up your booth within no time. The good news is that, due to the current global financial crisis, the price of a booth rental has fallen considerably. Before you hire an exhibition stand contractor, ask him for a quotation. You can either get it online or over the phone. When you get the quote, make sure you check whether they will be able to set up your stand according to your requirements or not.
As you plan your trip to Bahrain, look for a good number of good exhibition stand builders in the city. Try to contact them via phone, e-mail or through their website. It will not hurt to mention the fact that you are planning to visit Bahrain during the time of the convention or fair. The cost of setting up the exhibition stand on the fairgrounds may be too high for you. Do not forget to mention the name and contact details of the exhibition stand company you have selected to build your stand.Once you have made all arrangements for your trip, it is time to select the exhibition stand builder to set up your stand. This should be a company that understands your requirements and can accommodate all the requirements of an exhibition stand. Make sure that you discuss the type of material you want in your stand with the stand builder before finalizing the deal. The company that you choose should give you a quotation based on the specifications you have mentioned. Only after consulting with the stand builder should you proceed further.

Idea Exchange
We listen to your ideas and understand your needs.

3D Design
We make your ideas true in 3D visuals.

Fabrication
One Platform for all the process and designs.

Transport
Stands transportation facility and national delivery

Build & Install
We build your stands at the committed time and ensure smooth opening.

On-Site Management
Our pro technicians supervise all the on-site management.

Dismantle & Storage
Efficient exhibition-show clean-up and stock management.
Choose The Best Company Offering Exhibition Stand Fabricators and Stall Design in Bahrain
We make Exhibition Booth into Lime Light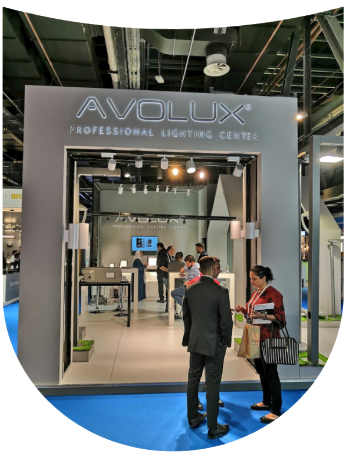 If you have just decided to organize an exhibition in Bahrain, it is necessary to find the best exhibition stand builder in Bahrain to organize it efficiently. One can also get help from these stand builders in the preparation and execution of the event. They offer the best services for the betterment of the event. They even provide assistance in the arrangements and make everything a breeze for the clients.
In arranging such events, one needs to think of a lot of issues before organizing such events. One needs to think of the venue and the type of exhibition that he plans to arrange. The selection of the exhibition stand builder in Bahrain  becomes all the more important when the purpose of the exhibition is something as grand as a meeting with foreign dignitaries. It is essential to choose the best exhibition stand builder in Bahrain  who is a specialist in this field.
An exhibition stand contractor in Bahrain  should be well versed with the technicalities of putting up trade shows of various kinds of format. There are certain things that he should know that you might not be aware of. Most of these stand contractors in Bahrain  will have a number of custom built stands available to them. These custom built stands are assembled in accordance with your requirements and specifications and can be purchased from their showrooms as well.
The construction of the exhibition stand boot builder and stall fabricators in Bahrain can be done on site or can be pre constructed. The latter however will cost you a lot more especially if you want to hire a team of professionals for the job. Pre built stands are good enough if you have very little space and budget. However, they might not be as durable as the ones that are put together on site.
Why Are We Highly Sought after exhibit builders and booth fabricators in Bahrain?
If you plan to use only static stands in all the exhibitions that you organize in Bahrain , then we are  the one who can arrange for the construction of all sorts of exhibition stands. We have experience in building all types of exhibition stalls, booths and stands as well as the accessories that go with them. You should ensure that they are fully aware of the regulations that are applied when it comes to the setting up of an exhibition. They should be able to arrange for the proper functioning of the stand as well.
Some of the stands that are available with this exhibition stand builders in Bahrain can even function as temporary structures during the times that there is no power supply in the area. The best exhibition stand builder in Bahrain should be able to arrange for a backup generator in case of blackouts or power cuts. They should also have the technical expertise to fix any technical snags that may arise during the course of the event. They should be able to guarantee you a good return on your investment and the provision of a secure area in which to set up the stand. All this should be covered in the contract that you enter into with them.
To Help You Grow Your Business!
If you want to find the best exhibition stand builder in Bahrain, there are certain tips that you need to consider. You may not be able to attend all the exhibits that will require a stand, therefore this is one tool that will make the process easier for you. It can also save you time, energy and money since it will be your only means to get to know the different brands, exhibitions and events that will require a stand. The most effective way to find a stand builder in Bahrain is through word of mouth or recommendation.
As soon as you have found the right exhibition stand builder in Bahrain, you can now start working on the design of your stand. This should be based on your target audience and what you want to achieve with your event. As such, it is important that you do some research on what types of stands are available to use so that you can find the best type that will fit your needs. You will also have to consider the price of the stand rental so that you will be able to afford it.
It is also important that you choose the exhibition stand building and designing company in Bahrain, that you will hire through the internet, since this gives you the best options. It also allows you to read the testimonials and reviews from previous customers so that you will be able to find a company that has been successful in the past. The exhibition stand designing company should have an established system for delivery and customer service so that you can have a smooth sailing during your exhibition stand builder in Bahrain trip. Ensure that you choose a system that is easy to use and understand. Remember that your success depends a lot on the stand and its contents.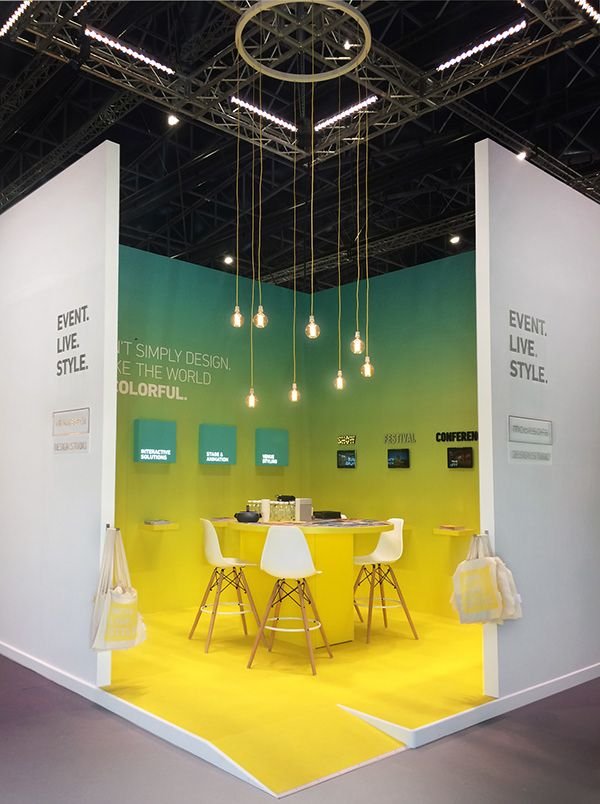 Locations we serve our
Exhibition Stands/booth in GCC
The popular Locations are progressively below..