We are the best Exhibition Stand Builders in Dubai
We cover the entire spectrum of construction and have delivered Dubai's Stand infrastructure and building projects  around the Globe
#1 Exhibition Stand Builders
and Contractors in Dubai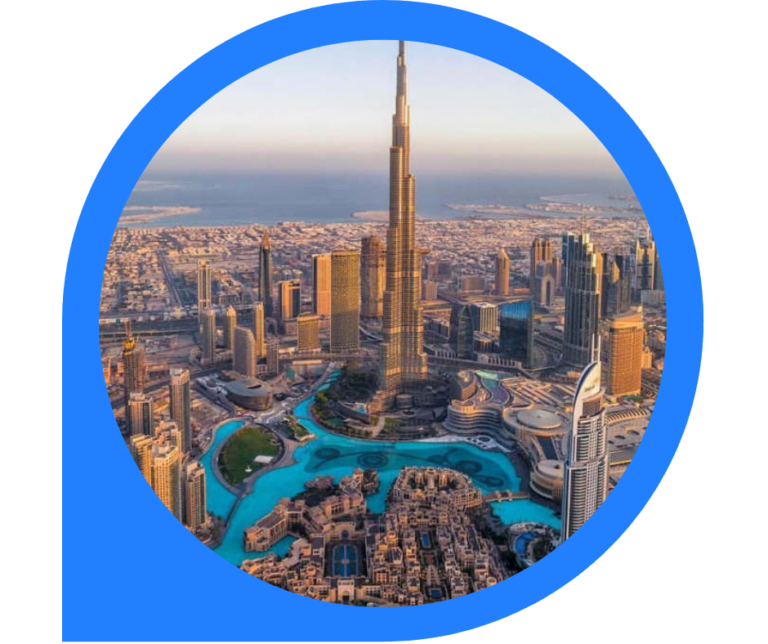 We are leading exhibition stand designers and builders based in Dubai. We are involved in designing the exhibition booth and marketing display stalls for running trade fairs, marketing campaigns, promotional events, presentations in various Dubai trade fairs. No matter how big or small this business is if you take part in trade shows, exhibitions, and other events, it is obvious that they would need help with setting up the stands and equipment needed for their services. Our job would be to help you in every step along the way from designing exhibition stands and making plans for the events and venue, choosing the products to be exhibited, choosing the graphics to be used, and many others.
One of the most important things to note is that we as exhibition stand contractors and builders will be responsible for all aspects that need to be done for an event. It means we will plan to organize the construction of the exhibition stalls, the lighting, and the materials needed for the exhibition stand design, the technical side of things would be handled by us, and the financial aspect would also be taken care of. It is our job to ensure that everything is in order and that the exhibition stands remain as advertised, clean, and ready to use as much as possible. If there is any damage to the goods, the exhibition stands will be repaired, and this will mean another investment from the company.

Idea Exchange
We listen to your ideas and understand your needs.

3D Design
We make your ideas true in 3D visuals.

Fabrication
One Platform for all the process and designs.

Transport
Stands transportation facility and national delivery

Build & Install
We build your stands at the committed time and ensure smooth opening.

On-Site Management
Our pro technicians supervise all the on-site management.

Dismantle & Storage
Efficient exhibition-show clean-up and stock management.
WHY CHOOSE US FOR ALL YOUR EXHIBITION STAND
DESIGNING NEEDS IN DUBAI?
Which Can Make Your Exhibition Booth Successfull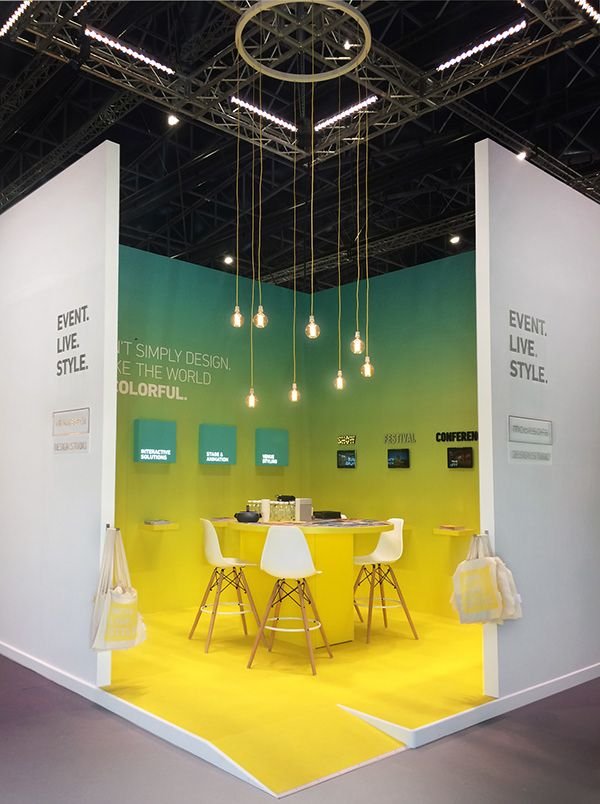 When you want to hire the best exhibition stand builders in Dubai, there are a lot of important factors that you need to consider. Of course, one of these is the type of exhibition stand you are looking for. Exhibition stand builders can be hired for a variety of purposes such as displaying your business to potential customers or displaying your products to a large number of people, or perhaps it is a combination of both.
If your aim is to display your goods and services to a large number of people or a specific group of them, you will definitely require the services of the best exhibition stand builders in Dubai. These professionals can provide all of the equipment and other materials that your stand needs to be able to attract the most attention from your target audience. The best exhibition stand builders in Dubai can also help you design your stand so that it looks attractive and appealing to any customer that comes across it. Not only will they construct the stand for you but they will also install it in a timely manner. This will ensure that you do not face any difficulty or problems in setting up your stand.
Another factor that you need to consider when you are looking for exhibition stand builders in Dubai is their price. The price of the services that you can get from us will be more economical and will suit best within your planned economic budget. will vary depending on the type of services that you opt for. You may be able to find some stand construction companies that offer affordable prices for the construction of an exhibition stand while there are those that can really charge you quite a high price for just providing the construction and the installation of the stand. It is therefore important that you compare the prices of different stand builders before you choose the one that offers you the best deal.
AN AWARD WINNING EXHIBITION STAND COMPANY IN DUBAI
When you are organizing a trade show or an exhibition, choosing the best exhibition stand company in Dubai is very important. A poor choice can mean that your display will not attract even a fraction of the visitors that you hope to get. Your stand should look very attractive, be informative and have information about your company and products on it. It should also be positioned in such a way that it can be seen by the target audience. This means that all these things are achieved by choosing the right company to provide you with your stand.
An exhibition stand company in Dubai should provide excellent services, such as custom design and transport of the stand. This means that they should be able to advise you on the type of stand and the graphics that will be most appropriate for your company. They should be able to modify this accordingly, taking into account any specific requirements that you might have. This kind of service is usually carried out on a part-time basis. The rates charged by a professional stand company in Dubai are usually reasonable, although this depends on the number of days required to assemble and set up the exhibition stand and any other requirements that you may have.
If you are unable to arrange for an exhibition stand fabrication company in Dubai to provide you with the exhibition stand that you need, then there is no need to worry. There are plenty of companies that can set up your exhibition booth for you as long as you tell them exactly what you want. You can choose a few different styles and colors, and the company in Dubai should think about those aspects for you. They will often be able to make suggestions about how best to incorporate your brand into the exhibition stand.
Plan a FREE & UNIQUE design and conceptualize and develop.
 High-quality Exhibition stand design
 Plan best Exhibition Stand fabrication and delivery!
 Design Stages and backdrops
 Arrange and Rent Audio, Video, and Furniture
 Design and manage Exhibition Kiosks & Display units
 High-Quality Graphics Branding
In order to attract the attention of your potential clients, the best exhibition stand company in Dubai will produce an eye-catching banner that will catch the attention of your customers immediately. The best banner stand company in Dubai will design a graphic that has the ability to attract and hold customers' attention. If a stand can hold the attention of the customer then it will be easier to make sales. Banners will not only give your company a graphical appearance it will also have the ability to attract the attention of the local market and this can be extremely beneficial to your company.
We a top exhibition stand company in Dubai can help you design a banner stand for your product in a cost-effective way. This will ensure that you get the most from your marketing dollars. It is important to do research when choosing an exhibition stand company in Dubai, as there are many different companies to choose from.
We deliver you best in your budget and
according to your schedule.
Once you have shortlisted us as stand builders in Dubai, you will probably want to know what we can do for you once your stand has been constructed and installed. You will have to work with us to decide whether you want the company to assemble your stand for you or whether you would like the stand to be built for you. This decision should be made according to how comfortable you are with the assembly and installation of a stand and also on budget. If you want to have the stand professionally assembled, then you should make sure that you coordinate smoothly with our expert team.
Locations we serve our
Exhibition Stands/booth in GCC
The popular Locations are progressively below..