Exhibition Stand Builders in Dubai and UAE
We cover the entire spectrum of construction and have delivered Dubai's Stand infrastructure and building projects  around the Globe
Exhibition Booth Builders in Dubai, UAE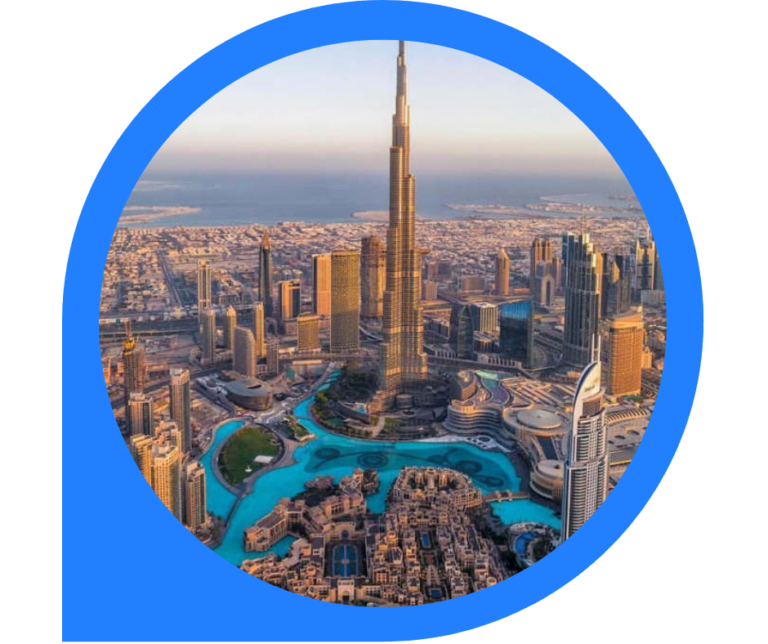 If you are looking for reliable exhibition stand Builders in Dubai, look no further than Stands Bay LLC. We are experienced professionals who specialize in custom-designed portable exhibition stands. Choose from retractable banner stands, tabletop pop-up displays, modular exhibits, and much more. If you are planning to exhibit at an international event, you can depend on them to deliver a high-quality display.
We can help you with your project of any size, irrespective of the industry. You can call up a few of them and they will give you their top five proposals within a few days. In addition, Our experts will take care of all the design work for you as We have our own in-house workshop. This means that we can easily cope with even the largest projects. We can also handle the logistical needs of the project, which can make the entire process even easier.
The quality of the exhibition stand is determined by the execution and purpose of the project. A high-quality exhibition stand reflects a company's mission and key messages, boosting its brand image and generating more business. Hence, you should choose the most skilled exhibition stand contractors in Dubai who can give you the most impressive and professional designs. By using a top-quality exhibition stand, you can be sure that you will receive a high level of customer engagement.

Idea Exchange
We listen to your ideas and understand your needs.

3D Design
We make your ideas true in 3D visuals.

Fabrication
One Platform for all the process and designs.

Transport
Stands transportation facility and national delivery

Build & Install
We build your stands at the committed time and ensure smooth opening.

On-Site Management
Our pro technicians supervise all the on-site management.

Dismantle & Storage
Efficient exhibition-show clean-up and stock management.
Exhibition Stand Contractors in Dubai, UAE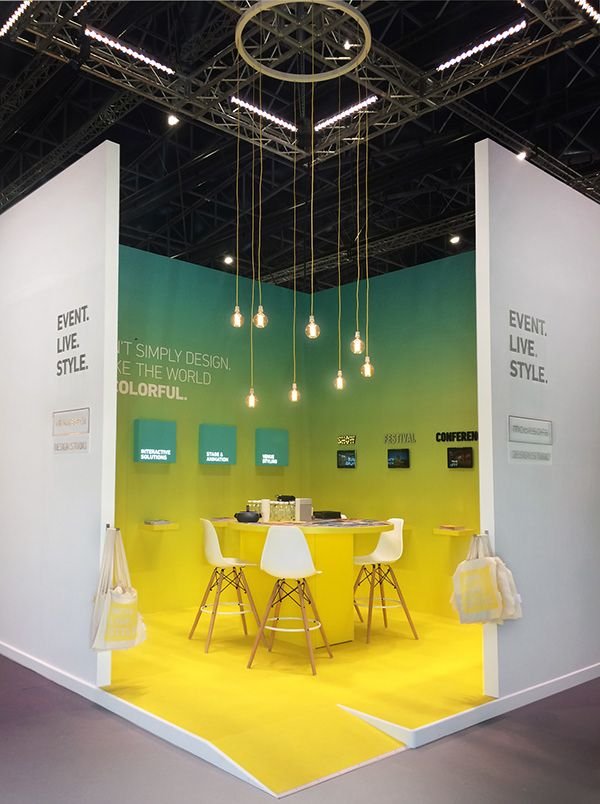 Exhibition Stand Builders in Dubai, UAE
There are many exhibition stand designing companies in Dubai to choose from. With so many trade shows are happening throughout the year, this makes it nearly impossible to contact each one and choose the best one for your needs. 
The key is to choose the right one. Below are some things to look for when choosing an exhibition stand Dubai company. Listed below are the things to look for when choosing an exhibition stand design Dubai company. These will help you create an effective marketing campaign.
Experienced, high-end services – A high-end exhibition stand design company can create a custom exhibit that will captivate visitors. A quality stand can include cutting-edge technologies like plasma screens, virtual games, ice sculptors, and revolving panels. 
Many of these companies even do production in-house, which means that they can provide a customized experience to their clients. This type of experience is the best way to make your brand stand out amongst millions of potential clients.
Experienced design – It's vital to have a solid understanding of what your customers expect. An exhibition stand is the best way to show your product or service to potential clients. You'll be able to demonstrate it to multiple people in a single day. Plus, the design is made so that visitors will want to view your items. 
This ensures a successful exhibition. So, when looking for a top-quality exhibition stand designing company in Dubai, make sure you choose one with proven experience in this area.
Booth Building Company in Dubai, UAE?
If you're interested in creating an impressive trade show display, there are several exhibition stand builders in Dubai who can help you. These companies have a wealth of experience, and they'll create the perfect stand for you, no matter your budget. Listed below are some of these professionals. Make sure to contact them for more information. Some are more expensive than others, so be sure to research your options first before committing to a stand. 
Exhibition Stand Designing
Company in Dubai

Be clear about your functional requirements. It's easy to forget to include things like a kitchen and storage, but what about telephones, wifi, raised floors, and carrier bag hooks? Include these features in your design brief. Also, let them know how you plan to collect visitor data. 
These details will go a long way in making sure your stand meets all of your requirements. Lastly, don't forget to share any ideas you have for the stand you choose.
Exhibition Stand Contractors in Dubai, UAE
Plan a FREE & UNIQUE design and Conceptualize and develop.
 High-quality Exhibition stand design
 Plan best Exhibition Stand fabrication and delivery!
 Design Stages and backdrops
 Arrange and Rent Audio, Video, and Furniture
 Design and manage Exhibition Kiosks & Display units
 High-Quality Graphics Branding
In order to attract the attention of your potential clients, the best exhibition stand company in Dubai will produce an eye-catching banner that will catch the attention of your customers immediately. The best banner stand company in Dubai will design a graphic that has the ability to attract and hold customers' attention. If a stand can hold the attention of the customer then it will be easier to make sales. 
We a top exhibition stand company in Dubai can help you design a banner stand for your product in a cost-effective way. This will ensure that you get the most from your marketing dollars. It is important to do research when choosing an exhibition stand company in Dubai, as there are many different companies to choose from.
We deliver you best Exhibition Stand in your budget and
according to your schedule.
Once you have shortlisted us as stand builders in Dubai, you will probably want to know what we can do for you once your stand has been constructed and installed. You will have to work with us to decide whether you want the company to assemble your stand for you or whether you would like the stand to be built for you.
This decision should be made according to how comfortable you are with the assembly and installation of a stand and also on budget. If you want to have the stand professionally assembled, then you should make sure that you coordinate smoothly with our expert team.
Locations, where we serve our
Exhibition, Stands/booth in GCC
The popular Locations are progressively below..