Exhibition Stand Builders in Saudi Arabia
Best Exhibition Stand Contractors and Fabricator in Saudi Arabia
Exhibition Stand Contractors in Riyadh, Saudi Arabia
We Specialize in Customized Stall Fabrication & Designing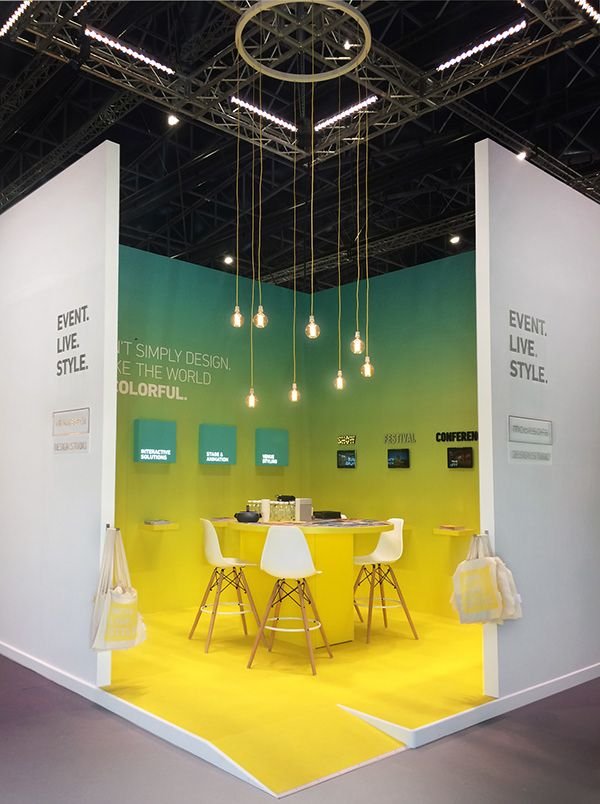 we are the best Exhibition stand contractors people in Saudi Arabia in Riyadh, Saudi Arabia. The exhibition gives a platform for fun-loving people and influential across the entire Middle East. Most businesses are growing and find great opportunities for growth in any industry in Saudi Arabia. In Saudi Arabia promoting business through events and exhibition is the favorite way of marketing in Saudi Arabia. For this purpose we are here to help you in showcasing your products and services in the exhibition by designing the best exhibition stands for you. 
For the best exhibition stand contract or in Saudi Arabia to make your business visible to customers, contact us because we are the best. We have a talented team in terms of graphic designs, 3D visualization, and printing. And our marketing team will help you in marketing and growing your business plans because they participate in any Saudi Arabia exhibitions Amenities.
See Our Exhibition Stands/Booth Designs
in Riyadh, Saudi Arabia

Idea Exchange
We listen to your ideas and understand your needs.

3D Design
We make your ideas true in 3D visuals.

Fabrication
One Platform for all the process and designs.

Transport
Stands transportation facility and national delivery

Build & Install
We build your stands at the committed time and ensure smooth opening.

On-Site Management
Our pro technicians supervise all the on-site management.

Dismantle & Storage
Efficient exhibition-show clean-up and stock management.
We are the best exhibition stand contractors in Saudi Arabia.
We make Exhibition Booth into Lime Light
We follow latest technologies and trends in designing the experience and proficiency in the exhibition stand and both design expertise, we provide solutions in the form of complete packages from exhibition management and services over a huge client's database which includes suppliers of health and wellness to medicine to the skill and games to gas and fuel. For every business need in Saudi Arabia. We make the best and customized exhibition stands.
Rated As #1 Exhibition Stand Designing and Booth Fabrication Company In Saudi Arabia
We provide you compatible exhibition booths in Saudi Arabia, which are custom made, capable of being transported, we have finest designs of exhibition stands which includes multi- level double decker exhibition booths. If you want to target The lots of clients and get The best Display exhibition to be planned call us we are On Of the top exhibition booth builders in Saudi Arabia. Custom built and made to measure exhibition booth stands, full out-and-out range of supplemental services for all your marketing requirements in the exhibition hall in Saudi Arabia. We have a prowess in most innovative and creative exhibition stands in Saudi Arabia.
We take care of the key rationale to play a part in exhibition stand designs in Saudi Arabia.
To Help You Grow Your Business!
We have the courage to intrigue, dazzle and inspire recognition of the visitors who are present there in the exhibition hall so that you can gain and attain most strides and give rise to the leads and enquires, to virtuoso the exhibition booths requirements to be absolutely marvelous beauty among all the position holders of the exhibition hall. That's what we give our best to be proficient – in planning, sketching and designing the most gorgeously looking exhibition stand designs in Saudi Arabia.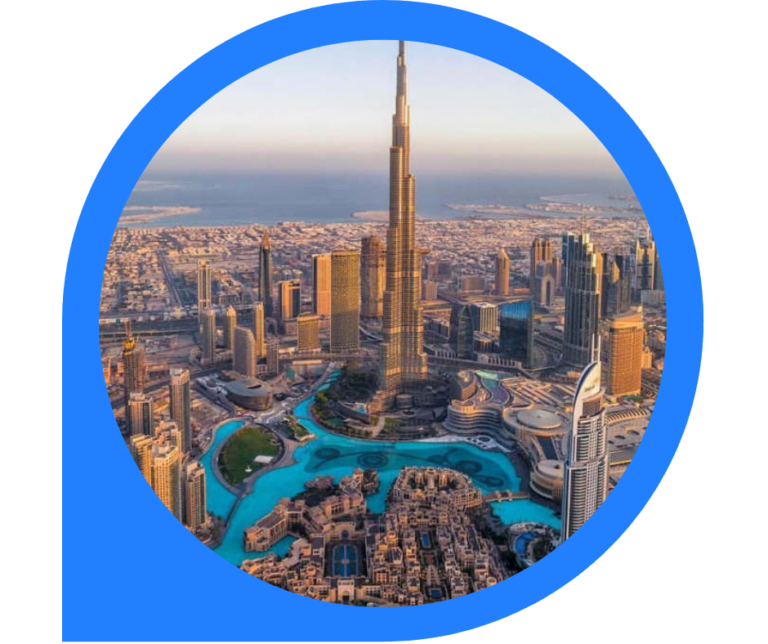 Locations we serve our
Exhibition Stands/booth in GCC
The popular Locations are progressively below..