Exhibition Stand Builders in Dubai
If you are looking for Exhibition Stand Builders In Dubai, you've come to the right place. Here we will discuss what to look for in an Exhibition Stand Builders Company and where to find one in UAE. We will also talk about Booth Builders In Dubai.
Exhibition Stand Builders In Dubai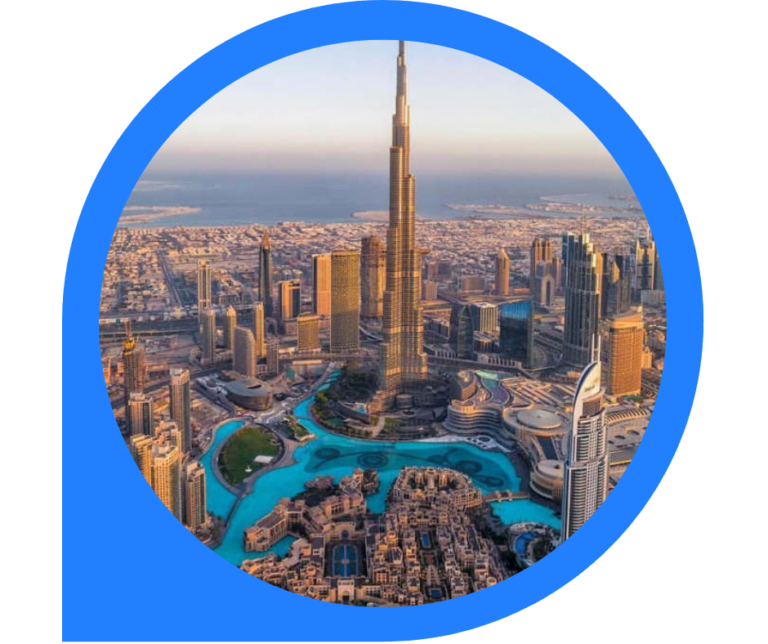 When choosing an exhibition stand builders in Dubai, there are several factors you should consider. A reliable company will have a proven track record and deliver its work on time. Not only will a reputable company build your stand, but they will also help you with the design and construction. After all, a successful exhibition stand makes your entire project successful! Here are a few tips on how to choose the best exhibition stand builders in Dubai.
Experts in the field of exhibition stand design will work with you to design a striking booth that will draw attention and capture attention. Exhibition stands are one of the most effective ways to reach large numbers of people in a single day. To ensure your booth attracts visitors and keeps them in attendance, you must hire exhibition stand contractors with proven track records. Experienced contractors, such as the Stands Bay group, will build your booth to make a lasting impression.
Experienced exhibition stand builders are indispensable for achieving maximum brand exposure. Your booth should be the talk of the show. They should be able to work on your brand's image while incorporating graphic materials, elements, and lighting into a stunning exhibit. To make your booth stand memorable, choose a company that offers custom trade show booths. These companies have been in the industry for years and offer quality exhibition stands for many companies.

Idea Exchange
We listen to your ideas and understand your needs.

3D Design
We make your ideas true in 3D visuals.

Fabrication
One Platform for all the process and designs.

Transport
Stands transportation facility and national delivery

Build & Install
We build your stands at the committed time and ensure smooth opening.

On-Site Management
Our pro technicians supervise all the on-site management.

Dismantle & Storage
Efficient exhibition-show clean-up and stock management.
EXHIBITION STAND BUILDING COMPANY IN DUBAI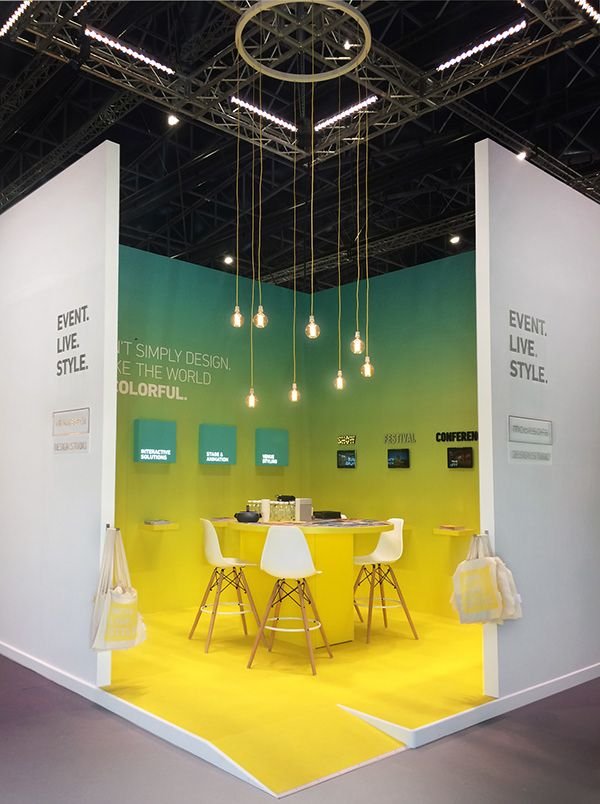 If you want to make your presence felt in the exhibition, you need an excellent exhibition stand contractor. You can get a free design estimate from top ten exhibitions. If you're in need of a booth or exhibition stand in Dubai, look no further than top ten exhibitions. They can design, build, and install the perfect stand for your company.
Whether you need a simple stand, or an elaborate and impressive display, we have you covered. Our in-house production facility and ISO certified workshops allow us to produce high-quality, professional exhibition stands. Our large-scale production capabilities enable us to handle any size project. You can rest assured that our exhibition stand builders are experts at building exhibitions.
Whether you need a simple wooden exhibit stand or a complex steel structure, Stands Bay Company Exhibition Stand Builders in Dubai can deliver. Our highly experienced and professional team has the experience and the skill to deliver a stand that will make your business stand out from the crowd. Whether you need a simple wooden stand or a more elaborate and impressive exhibition stand, we will work with you to find the best exhibition stand builder in Dubai for your needs.
Exhibition stand construction is an art. Exhibition stands can be anything from simple wooden structures to elaborate steel structures. In terms of the design, the difference between a systemic and a non-systemic stand is the space provided for graphic design work. Non-systemic stands are more creative and can incorporate nearly any type of design. Stands bay is a leading exhibition stand builder in Dubai with years of experience in the industry.
The team at Stands Bay Company Exhibition Stand Builders specializes in designing and organizing exhibitions. With more than twenty years of experience, they have built a solid network of reliable partners throughout the GCC and now extend their services to Asia and Europe. Regardless of the size of your exhibition, you can trust the team at Stands Bay Company to deliver a quality stand at an affordable price.
Experts in exhibition stand construction can help you design a memorable exhibition stand. Experienced exhibition stand builders can create a booth that will captivate visitors and make them want to stay and learn more about your product. If you are planning to participate in an exhibition, it is vital to have the best exhibition stand possible. With a professional team at your side, you can rest assured that your stand will be the best in its category.
If you are a business owner, it is vital that you have a professional exhibition stand built for your company. This is because a great exhibit is one of the most important aspects of attracting business. Therefore, it is important to select a company that specializes in providing excellent quality products and services at competitive prices. While you're looking for a company that will build an exhibition booth, make sure that you check their portfolio.
The main purpose of hiring professional exhibition stand builders is to have a great exhibition. A good exhibition stand can make or break a company. You should have a professional exhibition stand built by experts to ensure that your business is at the top of the competition. Experts in this field are well-versed in the latest trends and technologies. They can also design a stand that will attract qualified buyers and decision-makers.
An exhibition stand contractor can design an eye-catching booth that will catch people's attention. The booth should not only attract visitors but should also be attractive enough to keep them there. Exhibition stand contractors have extensive experience in this field and can build an exhibit that is sure to impress. A company that specializes in these types of services is the Stands Bay group. They are a professional exhibition stand builder with years of experience.
STAND BUILDERS IN ABU DHABI
If you are planning to attend an exhibition or trade show in Abu Dhabi, then you should consider hiring the services of Stands Bay Company Exhibition Stand Builders. These experts are knowledgeable about the design, and construction of exhibition stands, as well as planning events. Having been in the business for more than 25 years, they have established a global network of business partners in the GCC and have even expanded their footprint to Europe and Asia.
The Stands Bay Company Exhibition Stand Builders In Abu-Dhabi
They specialize in exhibition stand design, shell scheme suppliers Dubai, rigging, graphic printing, and installation. Their in-house production facilities mean they can handle any size project. They will also handle all aspects of the exhibition stand management process, from conceptualizing to executing it. In fact, you can choose any type of exhibition stand you need from their range of services.
STALL FABRICATORS IN DUBAI
When it comes to building exhibition stands, there are a few things you should know before selecting an exhibitor. First, you should consider the size of your exhibition. If your exhibit is relatively small, you should choose a firm that offers more than one floor. Larger companies should also take note of this when choosing an exhibitor. A smaller firm may not be as cost-effective as a larger one.
Second, consider the materials that you choose. While most companies are willing to provide materials and labor, it's important to consider the type of exhibition booth or stand you need. A large booth or stand can be expensive, so you should take your time and consider the look and feel of the exhibit. Choose from one of the many options available. A modular stand can be affordable and easy to move and reposition.
If you're going to attend an exhibition, your stand is an essential component of your marketing strategy. Make sure you hire an exhibition stand builder who has experience in building these structures. Experienced professionals will know how to design a custom-built exhibition stand that will stand out from the crowd. A quality stand will attract the attention of decision makers and qualified buyers, so hire the best exhibition stand builders in Dubai.
Locations, where we serve our
Exhibition, Stands/booth in GCC
The popular Locations are progressively below..