Rated As Top Exhibition stand Designing Company & Contractors In Qatar
We have proficiency in making exhibition stand according to your demand in Qatar. We most innovative and creative ideas to make your both look extra ordinary in whole exhibition. Among all the companies who are trying to do their best we are the best in attracting customers by designing exhibition stands In Qatar. If you look at our design we use skills of our very experienced team. We deliver you best in your budget and according to your schedule.
Planning To Hire A Exhibition Stand Designer & Contractors In Qatar For Yoy Brand Promotions? Contact us Today For Free Quote

We are best at exhibition stall fabrication, conferences and we design booth in a manner which help you to attract customers globally. Such type of exhibition helps in gaining customers and gives you maximum business growth. So if you want any exhibition stand to be designed in Qatar feel free to just write us or call us. We give you the most favorable amount of ideas to design the stand which fruits to your budget and your needs. We not only design exhibition stand but we ales manage exhibition events in Doha Qatar. We give all the solution for your exhibition stand under one roof. We work hard to deliver you best result in the form of an innovative exhibition stand design.
Services which we provide you includes best exhibition stand designs , stand structures, and tactfully management of exhibition event In Qatar
which help you in attaining maximum number of customers in Doha, Qatar. We give you most innovative and creative designs to promote your business and attain highest number of visitors in exhibition of Doha, Qatar. We as best exhibition booth designers have most creative and talented team with us. Our team will give you quick response to your requirements to provide you best possible solution. We are expert in field of exhibition stand designing across the globe who provide custom made ideas which has a whole package of planning, designing, production, project setup and final exhibition stands in a low end budget.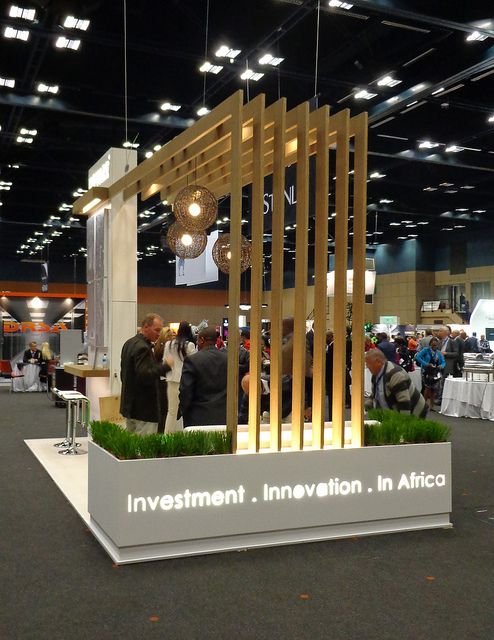 Why You Should Hire Us As Exhibition Stand Designers & Contractors In Qatar?
Till the implementation of the project, we take it as our responsibility to certify that we available there to assist you with maximum corporate brands that will surely influence the intended audiences present in the exhibitions, company conventions, seminars, official conferences official conferences, annual events and further more business and corporate events. We have our expert project managers to escort many companies about exhibition stands and booth around the globe, with which we gain the competitive advantage of magnificent experience in holding exhibition booth design mendacity and project management.
Experienced Designers
We are experienced exhibition stand designers in Doha, Qatar and UAE. We understand your requirements to provide our best exhibition stands in Doha, Qatar
Exibition Stand Contractors in Qatar
If you want to grow your business in Doha, Qatar and UAE then do contact us.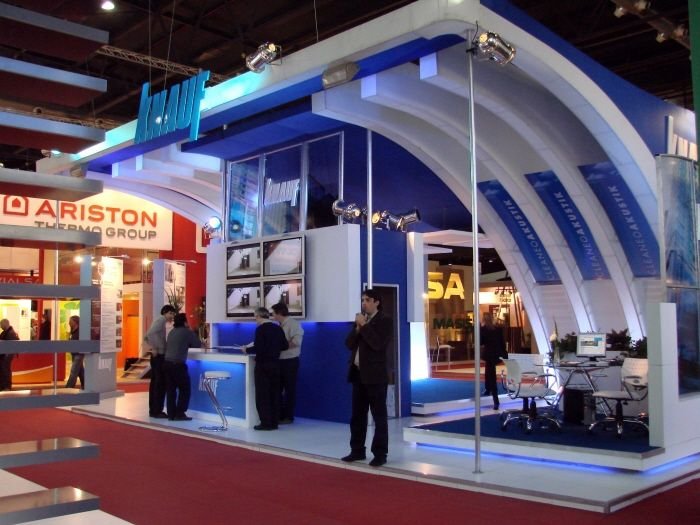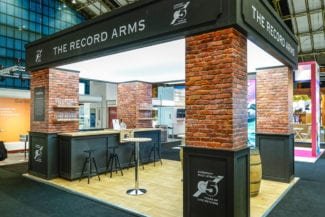 We are best exhibition stand contractors In Doha, Qatar, who make exhibition stand making process easy stress free for you
We are best exhibition stand contractors who make exhibition stand making process easy stress free for you, we work hard to make exhibition stand installing process very smooth in a cost effective manner.