Exhibition Stand Designers & Contractors In New Delhi, India
An Affordable Exhibition stand building company in New Delhi, India
We Specialize in Customized Stall Fabrication & Designing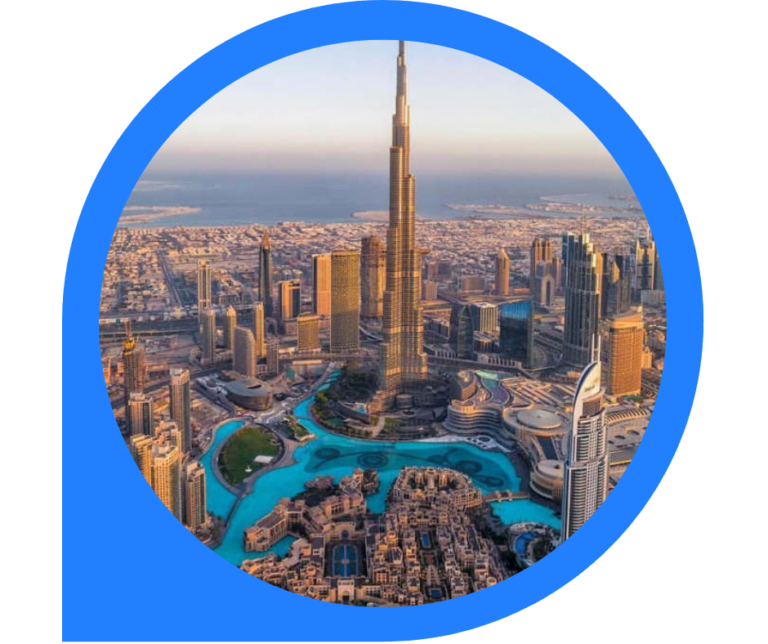 The importance of exhibitions is a well-known fact, and hence, choosing the right Exhibition Stand Builders In New Delhi is vital. Even though simple and attractive stands can showcase the products of the company, they cannot compete with elaborate and well-designed stalls. Hence, event companies that design stalls are becoming more competitive, and so it is essential to get your stand designed by a professional. The following are some important tips to hire a reputed exhibition stand builder.
Customized stands: These stands are unique. They are custom-designed to meet the needs of their clients and match their requirements. A custom-made exhibition stand gives you ample scope for experimentation and customization. You can get a unique design for your exhibition booth based on the theme or brief. These stalls are easy to install and dismantle. In addition to that, you can even change the designs of your stall for various exhibitions.

Idea Exchange
We listen to your ideas and understand your needs.

3D Design
We make your ideas true in 3D visuals.

Fabrication
One Platform for all the process and designs.

Transport
Stands transportation facility and national delivery

Build & Install
We build your stands at the committed time and ensure smooth opening.

On-Site Management
Our pro technicians supervise all the on-site management.

Dismantle & Storage
Efficient exhibition-show clean-up and stock management.
Choose The Best Company Offering Exhibition Stand Fabricators and Stall Design in New Delhi, India
We make Exhibition Booth into Lime Light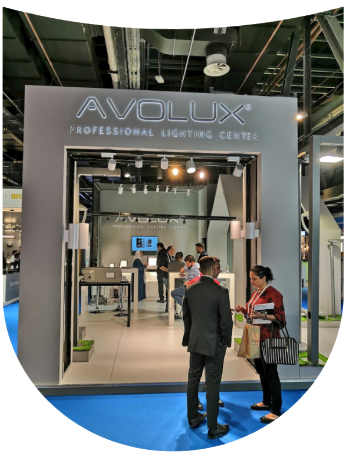 Custom-made Exhibition Stands: You can choose from a wide range of modular stands. These stands are stronger than other exhibition booths and are made up of metal panels. You can even reuse the panels when they are no longer needed. Modular stands save on costs as they don't require additional construction costs. A great advantage of these stands is that they can be used over again. You can always customize your stand for different events, and it will look as if you spent a fortune on it.
Customized Exhibition Stands: These stalls are a unique way to display your brand. They have a unique look and feel, and are highly noticeable. If you want to get noticed and make a huge impact at an exhibition, then you need to use a custom-designed stall. Whimsical Design specializes in custom-made stands, using the latest technology and latest themes to create an exceptional booth.
Why Are We Highly Sought after exhibit builders and booth fabricators in New Delhi, India?
A modular exhibition stand can be a great way to show off your brand. Modular stands are flexible, and can be stored and re-used. They're also more cost-effective as you won't have to pay for additional construction. This type of exhibition stand is an excellent option if you want to attract visitors. If you're unable to afford a custom-built exhibition stand, consider using a modular one.
To Help You Grow Your Business!
Custom Exhibition Stands can be unique and attractive. They are made from metal panels, which can be easily re-used. You can change the theme of your stand whenever you want to, and customize the look to fit your brand image. A customized stand will set your brand apart from the competition. You'll have the opportunity to make your booth more effective and attract more people. Your customized exhibition stall will give you the edge in this competitive market.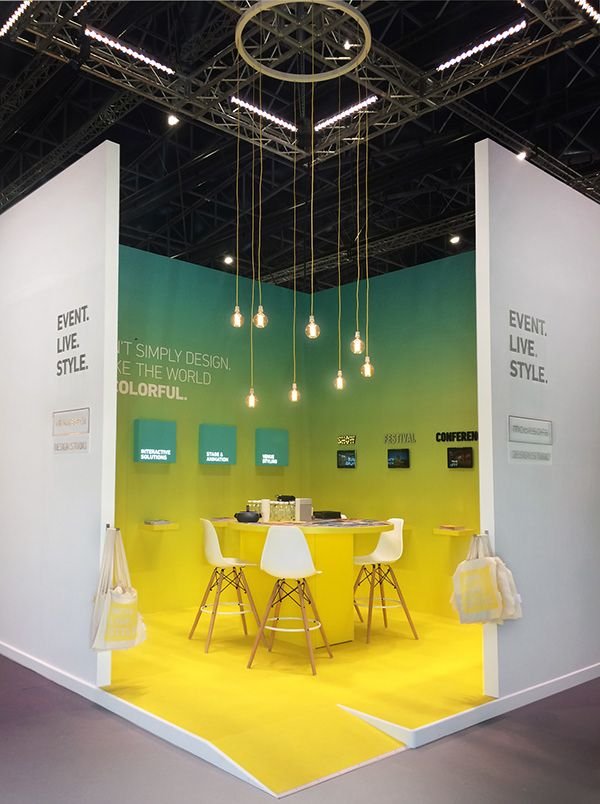 Locations we serve our
Exhibition Stands/booth in GCC
The popular Locations are progressively below..