Exhibition Stand Builders In New Delhi, India
Expert Exhibition Stand Builders in New Delhi at Affordable Rates
We Specialize in Customized Stall Fabrication & Designing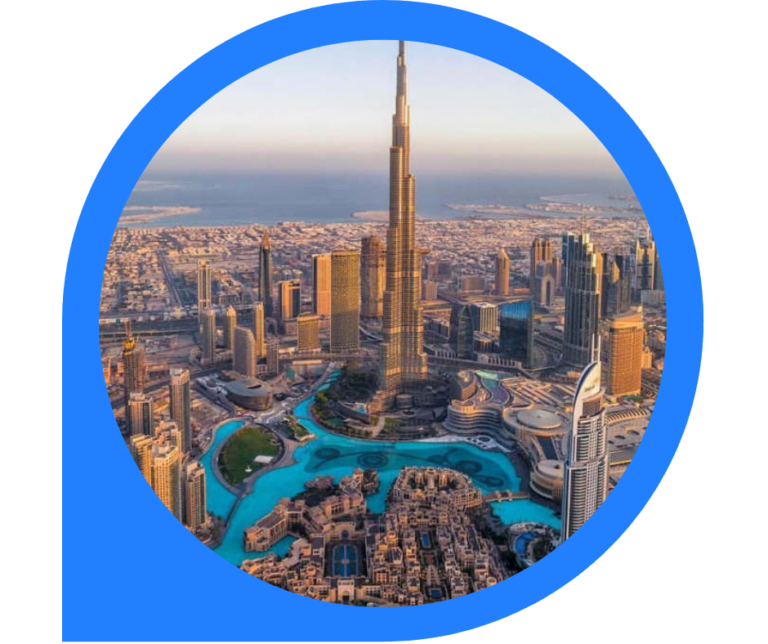 Standsbay is a great way to showcase your products or services, meet potential customers, and network with other businesses. However, with so many companies vying for attention, it must be challenging to stand out. That's where a professional exhibition stand comes in. A well-designed and well-built stand can attract attention, create interest, and leave a lasting impression on visitors.
But how do you choose the best exhibition stand builders in New Delhi? Many companies offer this service, but not all are equal. It would help if you had a team of experts who could understand your brand, goals, and target audience and create a stand that reflects all of these elements. You should consider Standsbay, a leading exhibition stand builder in New Delhi.

Our team includes designers, engineers, and project managers who work together to deliver a stand that meets your needs and exceeds your expectations. We use the latest technology and materials to create stands that are not only visually appealing but also functional and practical. Our team is always up-to-date with the latest trends and techniques in the exhibition industry, which means we can create stands that are both innovative and effective.

Idea Exchange
We listen to your ideas and understand your needs.

3D Design
We make your ideas true in 3D visuals.

Fabrication
One Platform for all the process and designs.

Transport
Stands transportation facility and national delivery

Build & Install
We build your stands at the committed time and ensure smooth opening.

On-Site Management
Our pro technicians supervise all the on-site management.

Dismantle & Storage
Efficient exhibition-show clean-up and stock management.
Choose the Best Exhibition Booth Fabrication Company in Delhi for Maximum Impact"
We make Exhibition Booth into Lime Light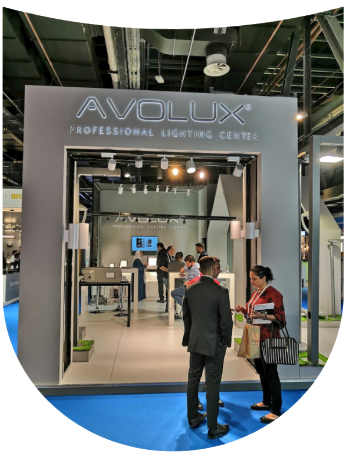 Exhibitions are a great platform to showcase your brand to potential customers and build brand awareness. The key to a successful exhibition is an attractive and engaging exhibition booth. The booth's design, fabrication, and installation play a crucial role in creating a lasting impact on your target audience. Therefore, it's essential to choose the best exhibition booth fabrication company in Delhi that can bring your vision to life.
How to choose the best exhibition booth fabrication company in Delhi?
Research: Conduct thorough research on exhibition booth fabrication companies in Delhi. Check their websites, portfolio, and reviews to shortlist a few.

Ask for references: Ask the shortlisted companies for references and speak to their past clients to get an idea of their work.

Meet in person: Schedule a meeting with the shortlisted companies to discuss your requirements, budget, and timeline. This will help you get a better idea of their expertise and capabilities.

Get a proposal: Ask the shortlisted companies to provide a proposal outlining their design, fabrication, installation, and cost. Compare the proposals to choose the one that best aligns with your requirements and budget.
Why Choose Standsbay for Your Exhibition Booth Fabrication Needs
Custom Solutions – We understand that every business is unique, which is why we offer custom exhibition booth fabrication services that are tailored to your specific needs. We work with you to create a booth that reflects your brand's identity and helps you stand out from the competition.
High-Quality Materials – We use only the highest quality materials in our exhibition booth fabrication process. This ensures that your booth not only looks great but is also durable and long-lasting.
Expertise – Our team of experts has years of experience in the exhibition industry. We know what it takes to create a booth that makes an impact, and we are committed to delivering the best possible solutions to our clients.
Affordable Pricing – We believe that high-quality exhibition booth fabrication services should be accessible to businesses of all sizes. That's why we offer competitive pricing that is designed to fit within your budget.
Professional Exhibition Stand Contractors in Delhi
To Help You Grow Your Business!
If you are planning to participate in an exhibition or trade show in Delhi, then hiring a professional exhibition stand contractor is crucial to make your event stand out. Standsbay is a leading exhibition stand contractor in Delhi that offers a range of exhibition stand solutions tailored to meet your specific needs and requirements.
Why Hire Professional Exhibition Stand Contractors in Delhi
Experience and Expertise: Professional exhibition stand contractors in Delhi have years of experience in designing and building exhibition stands for a wide range of industries. They have the expertise and knowledge to create custom exhibition stands that are visually appealing, functional, and aligned with your brand and marketing objectives.

Time and Cost-Effective: Hiring a professional exhibition stand contractor in Delhi can save you time and money. They have the resources and equipment to design and build your exhibition stand efficiently and effectively, ensuring it is ready on time and within budget.

Quality and Innovation: Professional exhibition stand contractors in Delhi are committed to delivering high-quality and innovative stands that stand out from the competition. They use the latest technology and materials to create unique and engaging exhibition stands that capture the attention of your target audience.

Hassle-free Installation and Dismantling: Exhibition stand contractors in Delhi take care of the installation and dismantling process so that you can focus on your business and marketing activities. They ensure that your stand is installed and dismantled safely and efficiently, minimizing any disruption to your event.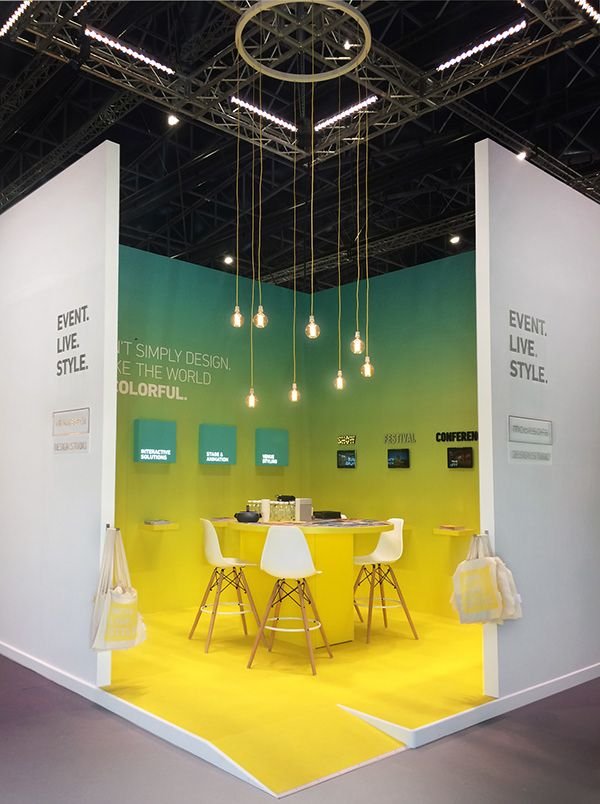 Locations we serve our
Exhibition Stands/booth in India
The popular Locations are progressively below..