Exhibition Stand Designers & Contractors In Mumbai, India
An Affordable Exhibition stand building company in Mumbai, India
We Specialize in Customized Stall Fabrication & Designing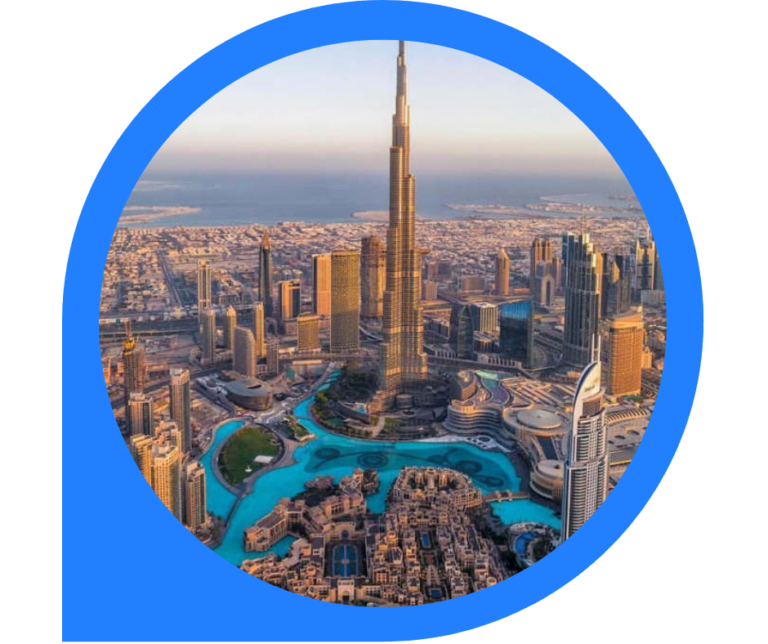 Choosing the right Exhibition stand is a difficult task. A lot of attention is paid to the design and aesthetics, and it's crucial that you can make the most of the visitors' attention. Thankfully, the city of Mumbai is home to some of the best exhibition stand builders in India. Not only can these stall builders build an exhibit that is of exceptional quality, they can also handle the installation process. Aside from building and designing the stall, these professionals can also handle the logistics of exhibitions.
The most important part of an exhibition stand is its visual impact, and custom booth design can achieve that. Whether the design is large or small, a unique stall will draw the eyes of the audience. If the stall is surrounded by other stalls, it will have a high visual impact. An island shaped float stall will make a strong visual impression. Since this style of a bespoke booth is visible from all angles on the exhibition floor, it is ideal for creating an excellent visual impact.

Idea Exchange
We listen to your ideas and understand your needs.

3D Design
We make your ideas true in 3D visuals.

Fabrication
One Platform for all the process and designs.

Transport
Stands transportation facility and national delivery

Build & Install
We build your stands at the committed time and ensure smooth opening.

On-Site Management
Our pro technicians supervise all the on-site management.

Dismantle & Storage
Efficient exhibition-show clean-up and stock management.
Choose The Best Company Offering Exhibition Stand Fabricators and Stall Design in Mumbai, India
We make Exhibition Booth into Lime Light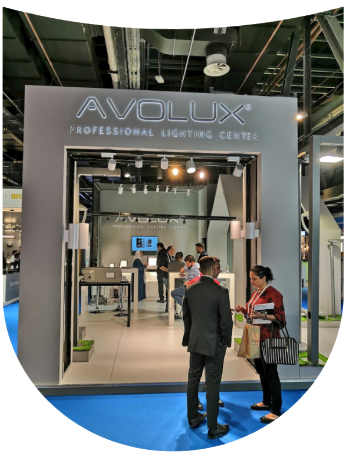 One of the most effective ways to make your stall stand out is by having a custom booth design. These unique stalls can have a high visual impact. Intricate details will draw the attention of the audience. An island stall design, for example, can create a great visual impact. As it stands out from every side of the exhibition floor, it's sure to get some attention. This specialized form of stall design can be a great way to increase the visibility of your business.
For a unique visual impact, you may want to consider an island stall design. This type of stall design makes a big visual impact on the audience. It's ideal for a small business looking to expand its customer base. An island stall design is visually impressive because it will be visible from every angle on the exhibition floor. If you're planning to showcase your business in a large space, this type of stand is perfect for your company.
Why Are We Highly Sought after exhibit builders and booth fabricators in Mumbai, India?
Whether you're planning an exhibition in India or a global one, the best way to make your stand out is to invest in a customized design. These stalls can be built in any shape and size and will enhance the visual impact of your event. The best option is to contact an experienced Mumbai-based exhibition agency. They can help you create a unique design for your stall. They will also take care of the interior design, booth furniture, and event property.
To Help You Grow Your Business!
The best option for your business is to hire an experienced and skilled team. Infinite Exhibitions offers a wide range of services to support your business at an event. From building a booth to interior designing an entire event, these professionals can provide you with the tools and services you need. The design, layout, and design will make your stall a unique, memorable experience for your customers. You can also make a statement at a trade show by displaying your products or services.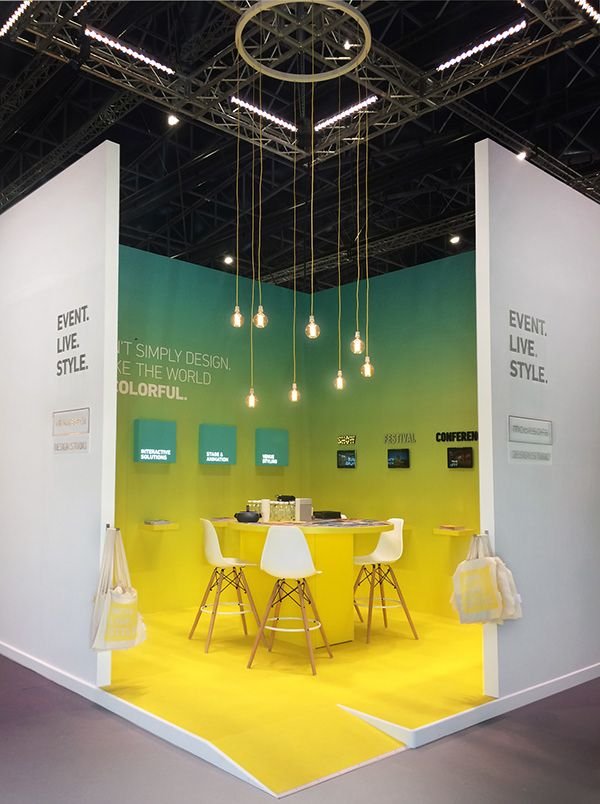 Locations we serve our
Exhibition Stands/booth in GCC
The popular Locations are progressively below..