Exhibition Stand Builders In Mumbai, India
Building your brand's presence in Mumbai with expert exhibition stands
We Specialize in Customized Stall Fabrication & Designing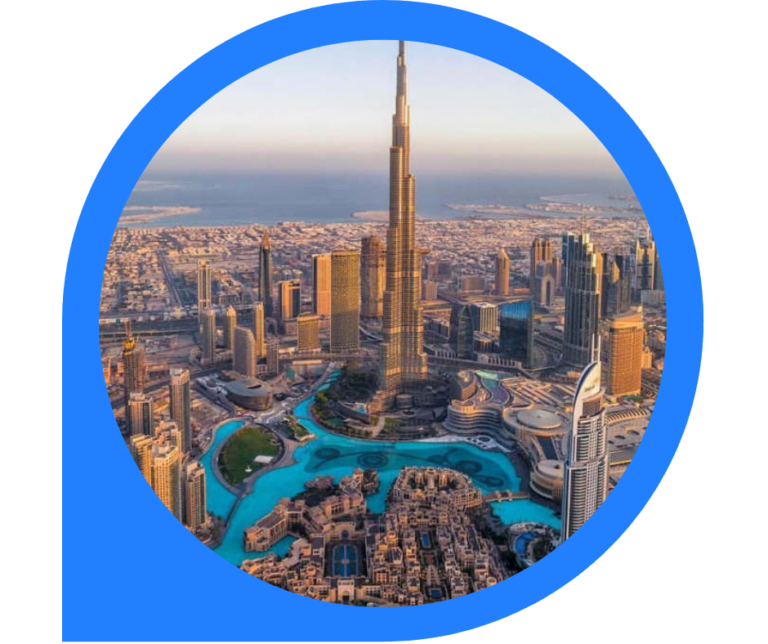 In today's highly competitive business world, it's crucial to establish a strong brand presence. One of the best ways to do that is by participating in exhibitions, which provide a platform to showcase your brand and products to a large audience. However, to stand out from the crowd, you need an expertly crafted exhibition stand that highlights your brand's.
Standsbay is a leading exhibition stand builder in Mumbai, with a team of experts with years of experience designing and building exhibition stands for businesses of all sizes. We specialize in creating bespoke stands that reflect your brand identity and objectives, ensuring you make a lasting impression on visitors and stand out from the competition. 
why you should choose  expert exhibition stands Builders in Mumbai:
Customized designs – We understand that every brand is unique, and we'll work with you to create a stand that reflects your brand identity and objectives.

High-quality materials – We use only the best materials to build our exhibition stands, ensuring that they look great and last long.

Advanced technology – We use the latest technology to design and build our exhibition stands, ensuring that they meet the highest standards of quality and functionality.

On-time delivery – We understand the importance of deadlines, and we'll ensure that your exhibition stand is ready on time, every time.

Idea Exchange
We listen to your ideas and understand your needs.

3D Design
We make your ideas true in 3D visuals.

Fabrication
One Platform for all the process and designs.

Transport
Stands transportation facility and national delivery

Build & Install
We build your stands at the committed time and ensure smooth opening.

On-Site Management
Our pro technicians supervise all the on-site management.

Dismantle & Storage
Efficient exhibition-show clean-up and stock management.
Choose The Best Company Offering Exhibition Stand Fabricators and Stall Design in Mumbai, India
We make Exhibition Booth into Lime Light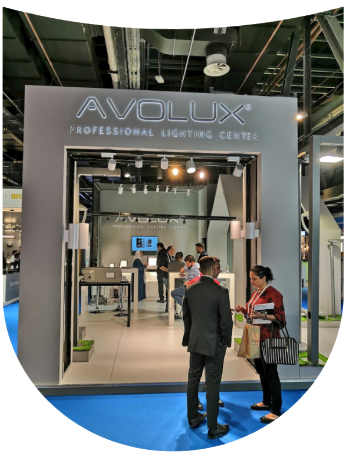 Exhibitions and trade shows are excellent opportunities for businesses to showcase their products or services to potential customers. However, the success of your exhibition or trade show largely depends on how well you present yourself. Your exhibition stand should be visually appealing and stand out from the competition. That's where Standsbay comes in. Standsbay is a leading exhibition stand fabricator and stall design company in Mumbai, India, offering customized and innovative solutions for all your exhibition needs.
Standsbay is a one-stop solution for all your exhibition needs, from stand fabrication to stall design. They specialize in creating customized and innovative exhibition stands that will grab your target audience's attention. Standsbay has a team of experienced designers and fabricators who work together to create unique and eye-catching exhibition stands that meet your specific requirements.
Why Are We Highly Sought after exhibit builders and booth fabricators in Mumbai, India?
We specialize in creating custom exhibition solutions that meet our client's unique needs and goals. Whether you are looking for a simple booth for a trade show or a complex exhibit for a large conference, our team of experienced professionals has the skills and expertise to bring your vision to life.
From concept to completion, we work closely with our clients to ensure that every aspect of their exhibition is carefully planned and executed to perfection. We understand that your exhibition reflects your brand, and we are committed to delivering high-quality, innovative solutions that help you stand out from the competition.
Exhibition Stand Contractors for Trade Shows in Mumbai
Exhibition stand contractors specialize in designing, building, and installing custom exhibition stands for businesses participating in trade shows. They have the expertise and experience to create exhibition stands that are not only visually appealing but also functional and practical. Exhibition stand contractors typically work closely with their clients to understand their specific needs and goals for the trade show and then create a custom design that meets those needs.
Why Do You Need an Exhibition Stand Contractor?

While it's possible to design and build your exhibition stand, there are several reasons why hiring an exhibition stand contractor is a better option. Firstly, exhibition stand contractors have the experience and expertise to design and build visually appealing and practical stands. They know how to make the most of the space available and can help you create an eye-catching and functional stand.
Secondly, exhibition stand contractors have access to the latest technology and materials, which means they can create higher-quality stands than you could achieve on your own. They can also help you incorporate technology into your stand, such as screens and interactive displays, which can help you engage with potential customers and make a lasting impression.
Finally, hiring an exhibition stand contractor can save you time and hassle. Building an exhibition stand takes time and effort, and it's not something you want to do in the lead-up to a trade show. By hiring an exhibition stand contractor, you can focus on other aspects of your business while they build your stand.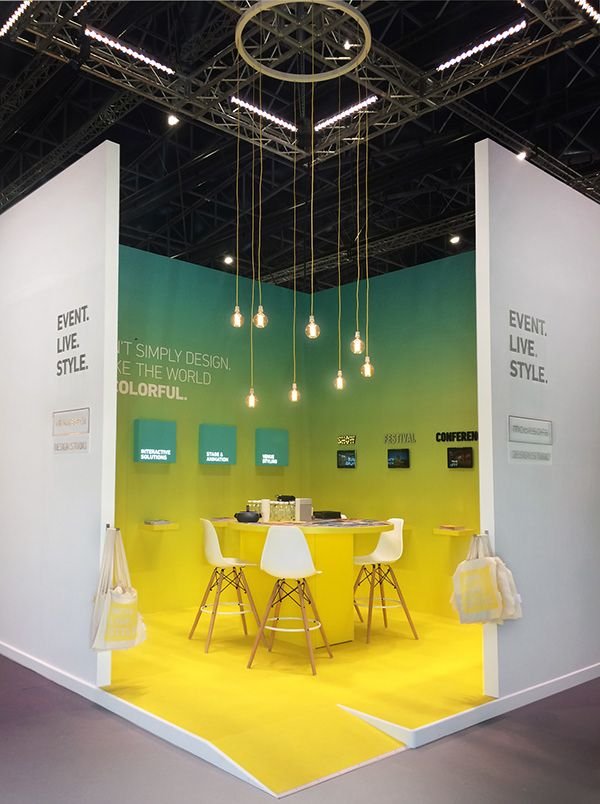 Locations we serve our
Exhibition Stands/booth in India
The popular Locations are progressively below..