best Exhibition stand Designing Company and contractors In saudi Arabia
In Saudi Arabia, Jeddah and Riyadh we are the best Exhibition stand contractors people in Saudi Arabia loves to shop and shop only branded shopping items. The exhibition gives a platform for the fun loving persons and influential across the entire Middle East. Most of the businesses are growing and find it as great opportunities for growth of any industry in Saudi Arabia. In Saudi Arabia promoting business through events and exhibition is the most favorite way of marketing in Saudi Arabia. For this purpose we are here to help you in showcasing your products and services in exhibition by designing best exhibition stands for you. 
Get in touch with us for exhibition booth stand designing services in Saudi Arabia

For the best exhibition stand contract or in Saudi Arabia to make your business visible for customers, contact us because we are the best. We have a talented team in terms of graphics designs, 3D visualisation and printing. And our marketing team will help you in marketing and growing your business plans because they participate in any Saudi Arabia exhibitions Amenities.
We are the best exhibition stand contractors in whole Saudi Arabia as we make top quality exhibition booths and exhibition stands
We follow latest technologies and trends in designing the experience and proficiency in the exhibition stand and both design expertise, we provide solutions in the form of complete packages from exhibition management and services over a huge client's database which includes suppliers of health and wellness to medicine to the skill and games to gas and fuel. For every business need in Saudi Arabia. We make the best and customized exhibition stands.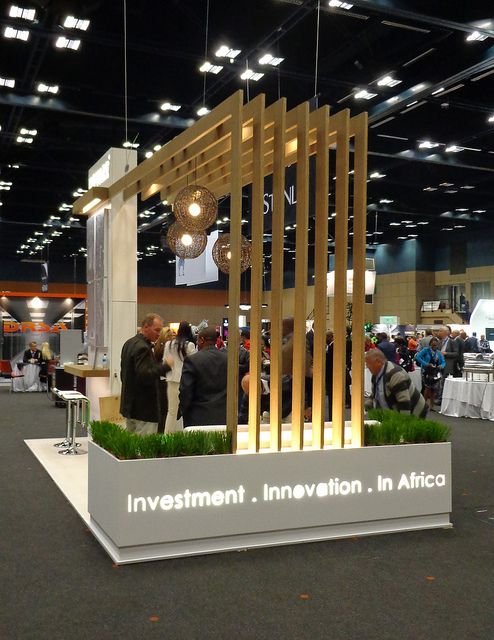 Rated As #1 Exhibition Stand Designing and Booth Fabrication Company In Saudi Arabia
We provide you compatible exhibition booths in Saudi Arabia, which are custom made, capable of being transported, we have finest designs of exhibition stands which includes multi- level double decker exhibition booths. If you want to target The lots of clients and get The best Display exhibition to be planned call us we are On Of the top exhibition booth builders in Saudi Arabia. Custom built and made to measure exhibition booth stands, full out-and-out range of supplemental services for all your marketing requirements in the exhibition hall in Saudi Arabia. We have a prowess in most innovative and creative exhibition stands in Saudi Arabia.
Creative Environment
We provide you a creative environment for helping you in attaining maximum number of customers in exhibition of Saudi Arabia.
Exibition Stand Contractors in Saudi Arabia
We are here to provide Eye Catchy and high quality Exhibition stand Designing service regardless of the size or the budget of the project.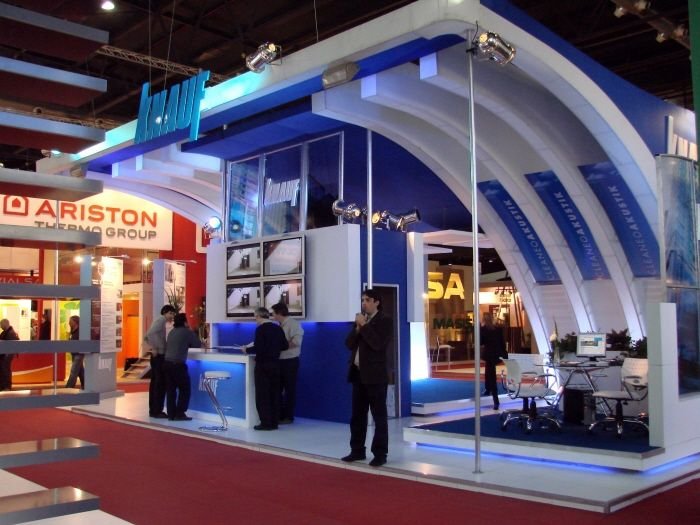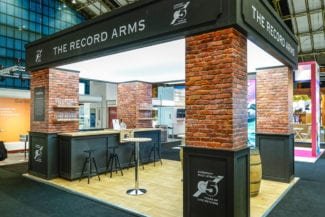 We take care of the key rationale to play a part in exhibition stand designs in Saudi Arabia.
We have the courage to intrigue, dazzle and inspire recognition of the visitors who are present there in the exhibition hall so that you can gain and attain most strides and give rise to the leads and enquires, to virtuoso the exhibition booths requirements to be absolutely marvelous beauty among all the position holders of the exhibition hall. That's what we give our best to be proficient – in planning, sketching and designing the most gorgeously looking exhibition stand designs in Saudi Arabia.