Exhibition Stand Builders In Madrid, Spain
Exhibition Stand Builders in Madrid, Spain: High-Quality Craftsmanship and Design
We Specialize in Customized Stall Fabrication & Stand design Madrid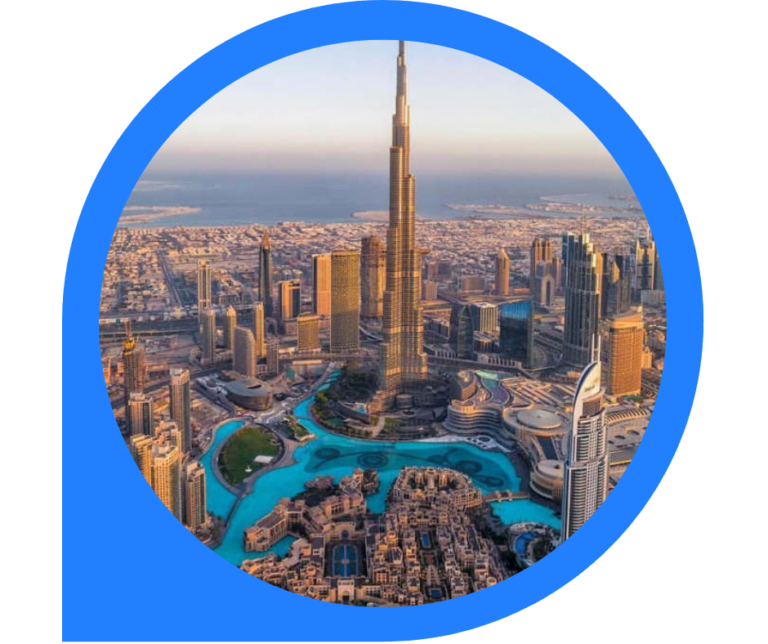 It's great that Standsbay provides affordable exhibition stand builders  in Madrid, Spain. Exhibitions and trade shows are an excellent opportunity for businesses to showcase their products or services and connect with potential customers. Having a well-designed and attractive exhibition stand can help businesses stand out from the competition and make a lasting impression on attendees.
Madrid is a bustling city with a vibrant business community, and there are many exhibitions and trade shows held in the city throughout the year. By providing affordable exhibition stand Contractors services, Standsbay can help businesses of all sizes and budgets participate in these events and take advantage of the opportunities they offer
In conclusion, Standsbay is a Madrid-based company with over a decade of experience creating custom stand and booth designs for exhibitions, trade shows, and fairs. Our team of experienced designers and builders is here to help you create a visually appealing and functional design that accurately reflects your brand and enables you to stand out. With our exhibition add-ons, we can take your exhibit to the next level and create a memorable experience for attendees.

Idea Exchange
We listen to your ideas and understand your needs.

3D Design
We make your ideas true in 3D visuals.

Fabrication
One Platform for all the process and designs.

Transport
Stands transportation facility and national delivery

Build & Install
We build your stands at the committed time and ensure smooth opening.

On-Site Management
Our pro technicians supervise all the on-site management.

Dismantle & Storage
Efficient exhibition-show clean-up and stock management.
Exhibition Stand Contractors in Madrid, Spain: Affordable Solutions for Successful Exhibitions
We make Exhibition Booth into Lime Light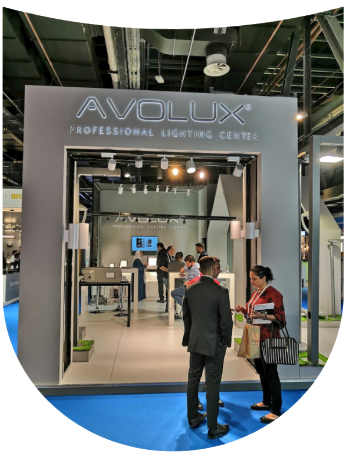 Experienced and professional exhibition stand contractors are highly recommended. The quality of their work and service is crucial for a successful event. A quality, well-built exhibition stand is a great way to boost your presence and increase your sales. A company with extensive experience in the industry will have the knowledge and expertise to help you create an excellent exhibition stand. They'll work with you to develop a unique design concept that reflects your brand image and strategy.
Standsbay is a premier exhibition stand contractor in Madrid, ensuring that clients receive excellent results. Their design concept is innovative and adheres to the latest technological facilities. A quality exhibition stand contractor in Madrid will also be able to tailor the design and marketing support to your company's needs. They'll ensure that everything about the exhibit matches your strategy, so you can expect an impressive display. There are also many other benefits to hiring a professional exhibition stand contractor in the city.Standsbay
Dynamic Booth Builders in Madrid, Spain: Captivating Designs for Engaging Booths
Are we looking for a stand and booth design in Madrid? Look no further than Standsbay! Our Madrid-based company has over a decade of experience creating custom solutions for exhibitions, trade shows, and fairs that accurately reflect our clients' brands and meet their specific needs.
Trusted Exhibition Stand Contractor in Madrid, Spain: Excellence in Exhibition Services
To Help You Grow Your Business!
Our team of designers and builders has extensive experience in creating visually appealing and functional designs that help our clients stand out from the crowd. We work closely with clients to understand their goals and develop strategies that accurately reflect their brand and maximize space.