Exhibition Stand Builder & Contractors In Milan, Italy
An Affordable Exhibition stand company in Milan
We Specialize in Customized Stall Fabrication & Designing in Milan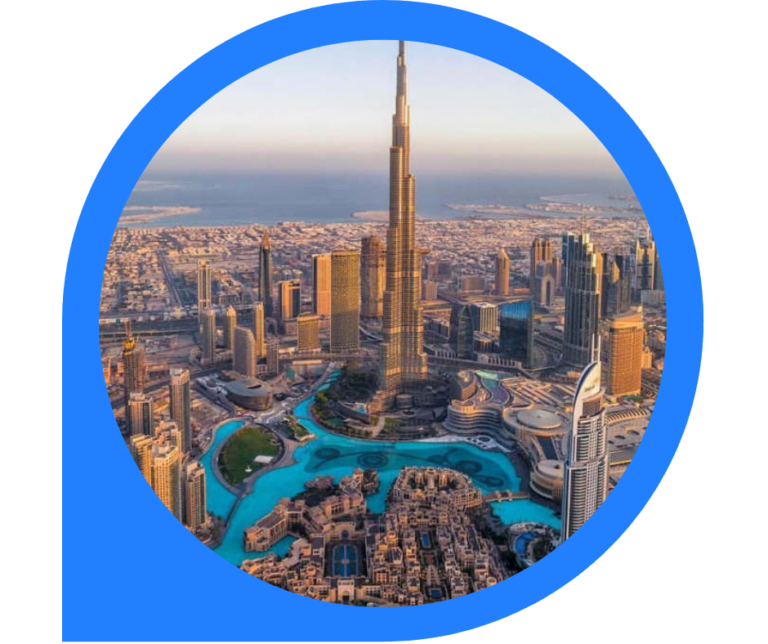 There are many benefits to hiring Exhibition Stand Contractors in Milan. Our company offers a wide range of services and can help you create the perfect exhibition stand. Whether you're looking for a custom-built product display or a standard one, Our company will build a frame to meet your needs. You can choose a custom-made design, which is both affordable and effective, or they can assist you with all aspects of the process.
With an extensive network of international partners, STANDSBAY is Milan's leading exhibition stand Builder. We've worked with thousands of international exhibitors and have a wide range of experience. Our team includes creative designers, advertising creatives, and communication experts ready to provide your company with the best booth design. We'll even help you with the construction direction and assist you throughout the setup. When it comes to a Milan trade fair booth, you'll find it hard to beat STANDSBAY

Idea Exchange
We listen to your ideas and understand your needs.

3D Design
We make your ideas true in 3D visuals.

Fabrication
One Platform for all the process and designs.

Transport
Stands transportation facility and national delivery

Build & Install
We build your stands at the committed time and ensure smooth opening.

On-Site Management
Our pro technicians supervise all the on-site management.

Dismantle & Storage
Efficient exhibition-show clean-up and stock management.
Exhibition Stand Fabricators and Stall Design in Milan
We make Exhibition Booth into Lime Light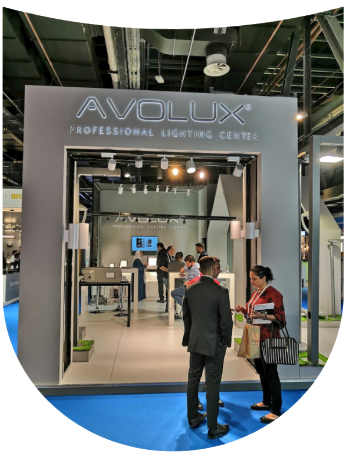 StandsBay is one of the top exhibition stand contractors in Milan. They're equipped with the latest design and construction technology with a worldwide network of partners. Their team of designers and advertising creatives will ensure that your stand is practical and creative, and they'll guide you through the process from conception to installation. This means that you'll be able to enjoy the most from your exhibition. The best thing about working with StandsBay is that they're renowned for their innovative ideas and attention to detail.
A professional company is crucial in helping you create an unforgettable exhibition experience. From conceptualizing the perfect design to installing the ideal hardware, they'll ensure that every aspect of the event is perfect. You can't afford to miss the opportunity to meet European customers by accident. Your exhibition booth is essential to represent you and your company as a whole and not simply a product. With a professional design, you'll attract the attention of your target audience.
exhibit builders and booth fabricators in Milan
A professional company will design and build the perfect exhibition stand for your needs. With an extensive network of partners worldwide, they'll ensure the best results possible for you. They'll also help you choose the best materials to make your booth stand in Milan attractive. By providing suitable materials, you'll maximize your chances of success. You'll also be able to impress your target audience by attractively presenting your products.
To Help You Grow Your Business!
Looking for an exhibition stand contractor in Milan, look no further than Radon. This company is a leading international exhibitor that's helped hundreds of exhibitors from all over the world. They'll help you create the perfect ambiance, from the booth's layout to the lighting and decorations. Their exhibition stand contractors in Milan will help you make an effective booth and communicate with your customers. The team will not only design and build the booth for you, but they'll also help you get it set up and prepared for the fair.