Exhibition Stand Builders In Lyon, France
Exhibition Stand Builders in Lyon, France: Creating Impactful Event Experiences
We Specialize in Customized Stall Fabrication & Designing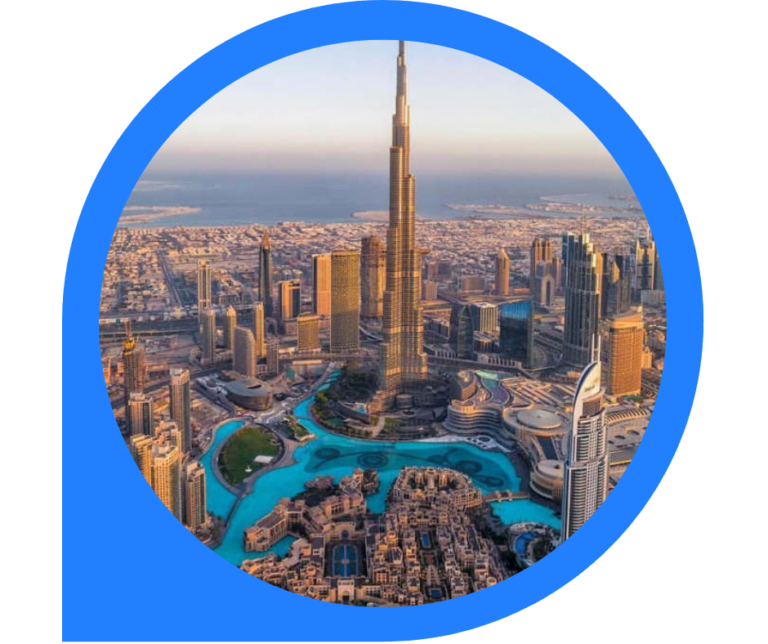 we are a team of 20 members with years of experience in the exhibition industry. We specialize in exhibition stand designing and contracting services for businesses of all sizes in Lyon, France. Our team includes expert designers, project managers, builders, and logistics professionals who work together to deliver outstanding results.
We understand the importance of making a lasting impression at an exhibition. That's why we offer customized solutions tailored to our client's needs and goals. We take the time to understand our client's brands, products, and services to create exhibition stands that reflect their identity and stand out from the competition.
Our expert designers use the latest tools and techniques to create visually stunning designs that engage potential customers and leave a lasting impression. We pay attention to even the most minor details to ensure that our clients' stands are visually appealing but also functional and effective in achieving their goals.

Idea Exchange
We listen to your ideas and understand your needs.

3D Design
We make your ideas true in 3D visuals.

Fabrication
One Platform for all the process and designs.

Transport
Stands transportation facility and national delivery

Build & Install
We build your stands at the committed time and ensure smooth opening.

On-Site Management
Our pro technicians supervise all the on-site management.

Dismantle & Storage
Efficient exhibition-show clean-up and stock management.
Trusted Exhibition Stand Contractor in Lyon, France: Delivering Excellence in Event Services
We make Exhibition Booth into Lime Light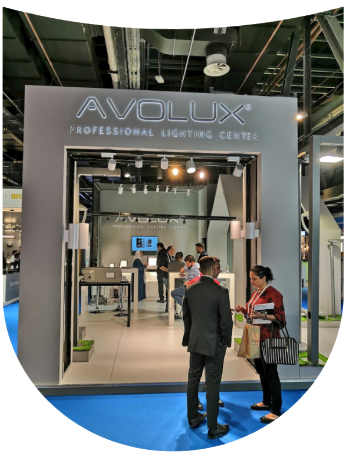 The city of Lyon is the third largest city and second-largest urban area in France. It is known as one of the friendliest places in the world to conduct business. With an innovative, creative and dynamic culture, Lyon is always on the cutting edge of business. It is ranked as the eighth most innovative city in the world. So if you are looking for exhibition stand builders in Lyon, here are some tips to make your search easier.
Before you begin your search for a trade show exhibitor, you should know about the cost of a custom exhibition stand. The costs vary, but they should never exceed 20% of the total budget. The more you know about your company's needs and budget, the more likely you'll have a better chance of finding the perfect exhibitor. If you're a first-timer, be sure to start with the right budget estimates.
Custom Booth Builders in Lyon, France: Tailored Solutions for Memorable Exhibits
Experience and Expertise: Lyon has a long history of being a centre for innovation and creativity. Many city exhibit builders and booth fabricators have extensive experience and expertise designing and building unique and visually stunning exhibits. This wealth of experience and knowledge is highly valued by clients looking to create a memorable and effective exhibit.
High-Quality Materials: Exhibit builders and booth fabricators in Lyon are highly sought after because they use high-quality materials in their projects. From custom-designed lighting systems to state-of-the-art digital displays, these builders and fabricators are known for their attention to detail and commitment to using the best materials.
Customization: Clients often seek out exhibit builders and booth fabricators in Lyon because they offer a high degree of customization. These professionals work closely with clients to understand their unique needs and create custom solutions tailored to their specific requirements.
Creativity: Lyon is a city that values creativity, and many exhibit builders and booth fabricators are known for their innovative and imaginative approach to their work. This creativity allows them to create exhibits that stand out and capture visitors' attention.
High-Quality Exhibition Stand Builders in Lyon: Enhancing Your Brand's Visibility
To Help You Grow Your Business!
Whether you need a small or large exhibition stand, Standsbay is an ideal choice for your needs. We offer the same services as the Paris-based Standsbay exhibition company, and our team is growing rapidly. The company's geographical coverage also includes cities such as Languedoc-Roussillon and Provence Alpes Cote d'Azur. They have a wide network of exhibition professionals and designers in the area, and the company's staff is dedicated to helping their clients.