Exhibition Stand Builders In Cannes, France
Exhibition Stand Builders in Cannes, France: Creating Impactful Event Spaces
Experienced and Professional Installation Team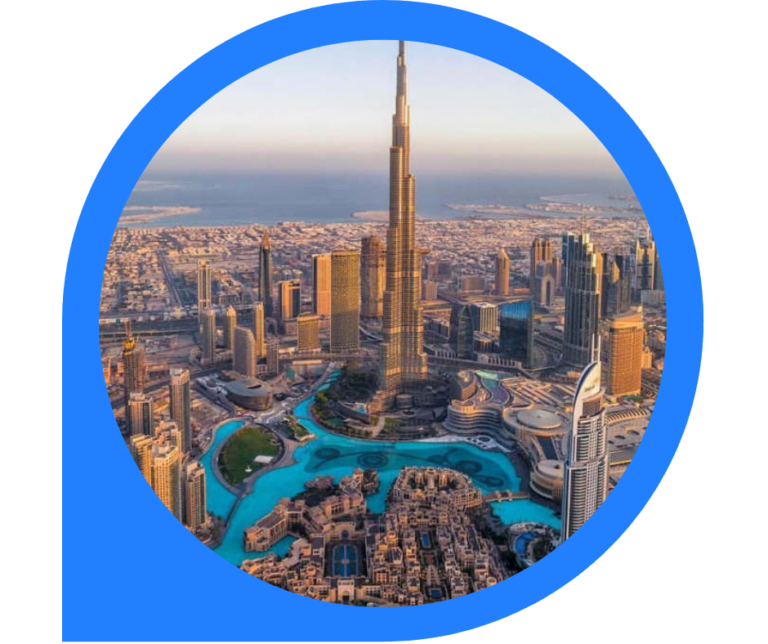 we understand the importance of having an exceptional exhibition stand that accurately represents your brand and attracts visitors. We offer a wide range of services to ensure that your exhibition stand is unique and tailored to your specific requirements. Our team of experts provides end-to-end solutions, including design, production, installation, and dismantling. Here are some reasons why you should choose StandsBay as your exhibition stand builders in Cannes, France.
We pride ourselves on our ability to create custom exhibition stands that reflect your brand's values and objectives. Our designers work closely with you to understand your brand identity, target audience, and exhibition goals. From there, we develop a bespoke design that incorporates your vision and ideas, and captures the attention of visitors. We use only the highest quality materials and state-of-the-art equipment to bring your design to life.
We understand that budget is an important consideration when it comes to exhibition stand builders in Cannes, France. That's why we offer competitive pricing without compromising on quality. We work with you to develop a custom design that fits within your budget, and we provide a transparent pricing structure with no hidden costs. Our goal is to provide you with the best possible value for your money.
Trusted Exhibition Stand Contractor in Cannes: Delivering Quality Solutions Every Time
Exhibition Stands Contractor In Cannes, France
We Are Standsbay is a Cannes-based exhibition stands contractor with over 20 years of experience in the industry. Their team of experts has worked with businesses of all sizes, from startups to multinational corporations. They pride themselves on their ability to deliver high-quality and innovative exhibition stands that stand out from the crowd.
Their services include everything from design and planning to construction and installation. They work closely with their clients to understand their unique needs and goals, ensuring that the final product exceeds expectations. They use only the highest quality materials and the latest technology to create exhibition stands Contractor that are not only visually stunning but also durable and long-lasting.

Idea Exchange
We listen to your ideas and understand your needs.

3D Design
We make your ideas true in 3D visuals.

Fabrication
One Platform for all the process and designs.

Transport
Stands transportation facility and national delivery

Build & Install
We build your stands at the committed time and ensure smooth opening.

On-Site Management
Our pro technicians supervise all the on-site management.

Dismantle & Storage
Efficient exhibition-show clean-up and stock management.
Custom Booth Builders in Cannes, France: Tailored Designs for Unforgettable Exhibits
We make Exhibition Booth into Lime Light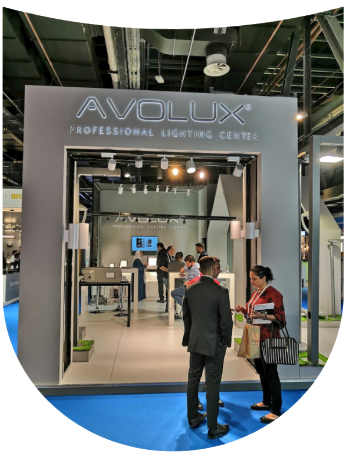 Choosing the right company offering exhibition stand fabrication and stall design in Cannes, France can make all the difference. The right company can help you create an innovative and eye-catching display that will attract the attention of your target audience. In this article, we will explore how to choose the best company offering exhibition stand fabricators and stall design in Cannes, France.
Another important factor to consider when choosing an exhibition stand fabricator and stall designer in Cannes, France is their customer service. A good company will have a team of dedicated professionals who will work closely with you to understand your needs and objectives. They will also provide you with regular updates, communicate with you clearly, and be available to answer any questions you may have.
High-Quality Exhibition Stand Builders in Cannes: Enhancing Your Brand's Visibility
If you are a small business, an experienced and knowledgeable company can help you with your exhibition stand design and installation. Professionals can offer the best possible service for the entire project. They can handle all aspects of the exhibition stand design, including installation, storage, and even removal. They will also be happy to provide you with a quotation. The most important aspect of an exhibition stand contractor is experience. This is the key to a successful exhibiting experience.
Trusted Exhibition Stand Contractor in Cannes: Delivering Quality Solutions Every Time
To Help You Grow Your Business!
A good company should have a shared vision with its clients. In addition, the company should be able to answer any questions that may arise. Whether the company is a small business or a multinational one, you should choose a company with a proven track record in the design and construction of exhibition stands. The right contractor should also be able to help you select the best stand for your event. You can find a reputable stand contractor in Cannes by visiting their website.