Exhibition Stand Builders In Alicante, Spain
Exhibition Stand Builders in Alicante, Spain: Creating Engaging Event Spaces
Experienced and Skilled Exhibition Stand Builders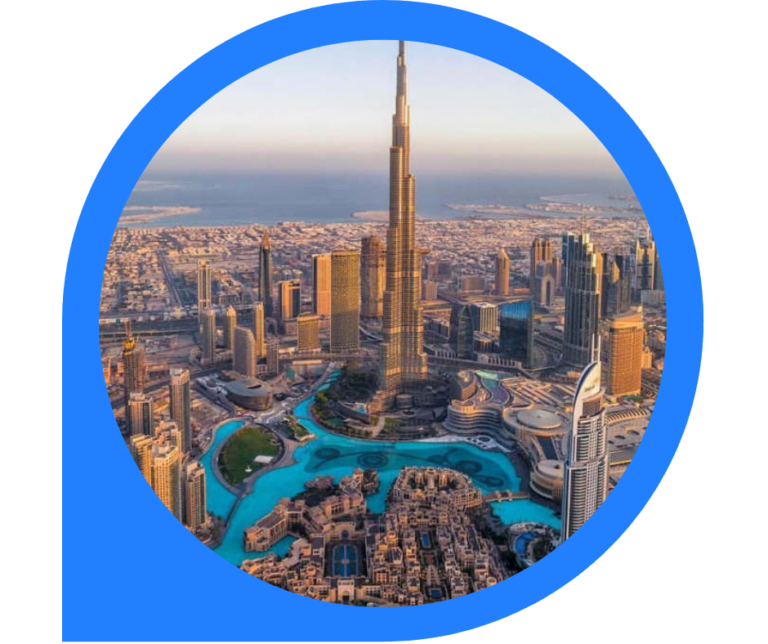 If you want to impress your visitors, hiring Exhibition Stand Builders in Alicante is a great idea. These professionals can provide you with a stand that will be sure to catch their attention. In fact, they specialize in producing exhibitions for various businesses. These companies will help you find the best suppliers and buyers and will be able to share their valuable market knowledge. They can even design and build custom exhibits for your business.
We believe in using only high-quality materials in our exhibition stands Builder , ensuring that your display looks professional and lasts for years. We can also incorporate interactive features into your stand, such as touch screens, virtual reality experiences, and gamification, to engage your audience and make you stand more memorable.
At Standsbay, we offer an end-to-end service, from design to installation, so you can relax while we take care of everything. We can also help you with the layout of your stand to ensure that it flows well and maximizes the use of the space.
Exhibition Stand Contractor in Alicante: Elevating Your Exhibition Presence
Customizable Contractor Services to Suit Your Unique Needs
Standsbay is a reputable exhibition stand contractor based in Alicante, Spain. The company has been in business for many years and has gained extensive experience designing, and building exhibition stands for various clients. Standsbay has a team of 20 highly skilled professionals dedicated to providing their clients top-notch services. The team consists of designers, project managers, and production experts who work together to create bespoke exhibition stands that meet the specific needs of their clients.
Exhibiting at trade shows is an excellent way to market your brand and showcase your products and services to potential clients. However, creating an exhibition stand that will attract the attention of your target audience requires the services of a professional exhibition stand contractor. Standsbay is a reputable exhibition stand contractor based in Alicante, Spain

Idea Exchange
We listen to your ideas and understand your needs.

3D Design
We make your ideas true in 3D visuals.

Fabrication
One Platform for all the process and designs.

Transport
Stands transportation facility and national delivery

Build & Install
We build your stands at the committed time and ensure smooth opening.

On-Site Management
Our pro technicians supervise all the on-site management.

Dismantle & Storage
Efficient exhibition-show clean-up and stock management.
Booth Builders in Alicante: Designing Memorable Event Experiences
We make Exhibition Booth into Lime Light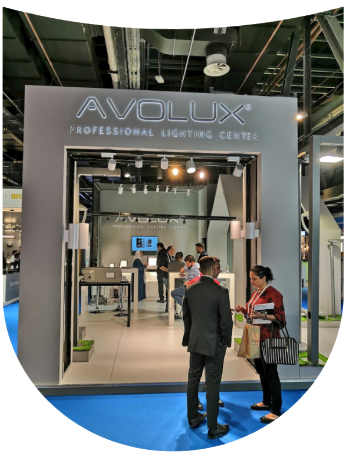 Are you planning to participate in a trade show or exhibition in Alicante, Spain, and looking for reliable and experienced exhibition stand fabricators and stall design experts to help you make a lasting impression? Look no further than We Are Standsbay!
As one of Alicante's leading exhibition stands fabricators and stall design companies, We Are Standsbay has been providing high-quality services to local and international clients for many years. Our team of experts combines creativity, innovation, and attention to detail to deliver outstanding solutions that meet each client's unique needs and requirements.
At We Are Standsbay, we are committed to excellence in everything we do. We deliver top-notch services that exceed our client's expectations and help them achieve their marketing and business goals. To achieve this, we use state-of-the-art technology, the latest trends in design, and a collaborative approach that ensures our clients are involved in every step of the process.
At We Are Standsbay, we offer a wide range of services to meet the diverse needs of our clients. These include:
Exhibition stand design and fabrication
Modular booth design and installation
Pop-up display design and production
Brand activation and experiential marketing
Graphics and signage design and production
Event management and logistics
Expert Exhibition Stand Builders in Alicante, Spain: Building Success for Your Exhibitions
Our team of experts has the skills, experience, and knowledge to handle projects of any size and complexity, from small local events to large international trade shows. We pride ourselves on our attention to detail, reliability, and flexibility, and we are committed to delivering solutions that exceed our clients' expectations.
Leading Booth Builders in Alicante: Captivating Audiences with Creative Designs
To Help You Grow Your Business!
Alicante is a city in southern Spain with a mild climate and warm summers. The weather is mainly influenced by services and tourism. It's considered as one of the fastest-growing cities in Spain. But the city is under severe scrutiny from European Union. The climate in Alicante is semi-arid, and has very little rainfall. The city is subject to frequent droughts and aridity.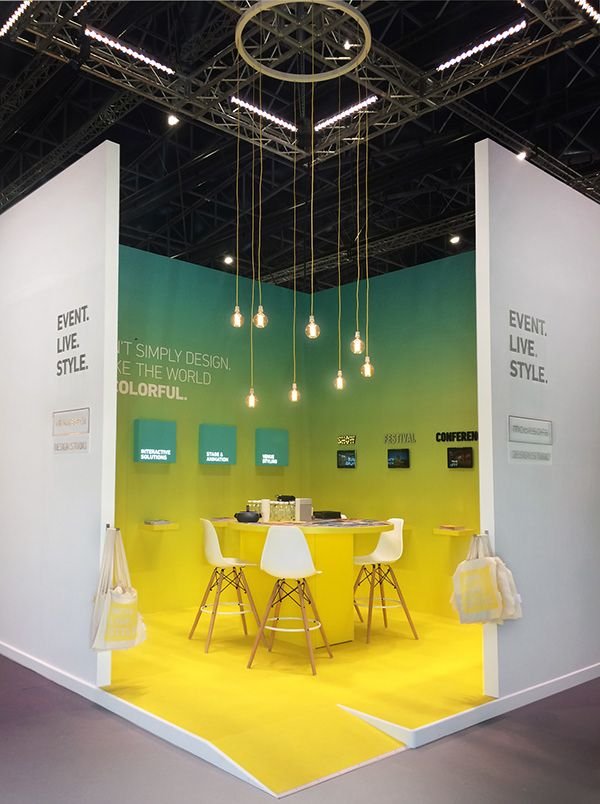 Locations we serve our
Exhibition Stands/booth in Spain
The popular Cites are progressively below..