Exhibition Stand Builders In Valencia, Spain
Professional Exhibition Stand Builders in Valencia: Crafting Memorable Exhibition Experiences
We Specialize in Customized Stall Fabrication & Designing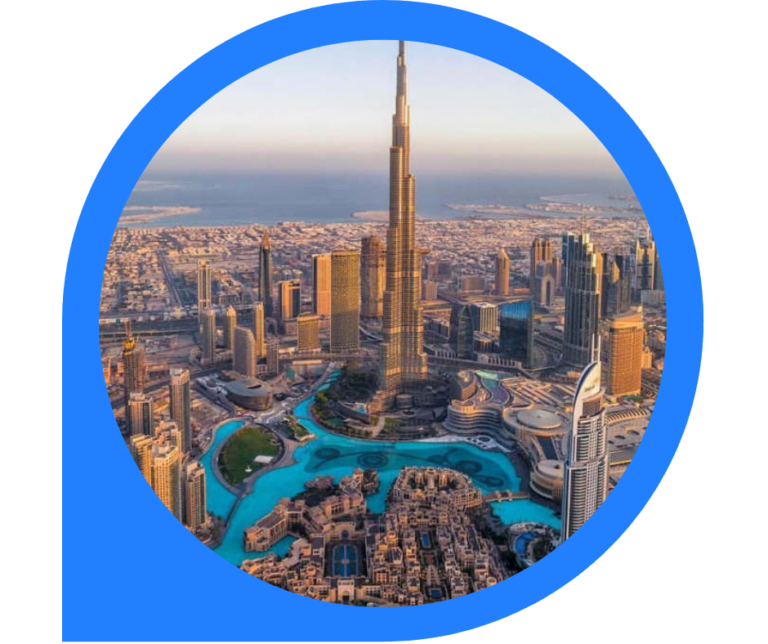 Are you looking for the best exhibition stand builder in Valencia, Spain? Look no further than Standsbay, the premier exhibition stand builder in the region. With over 30 members and a team of skilled designers and builders, we are committed to creating stunning, high-quality exhibition stands that will help you stand out from the crowd.
At Standsbay, we understand the importance of making a solid impression at exhibitions and trade shows. That's why we take a collaborative approach to every project, working closely with our clients to understand their goals, vision, and brand identity. From there, our team of designers and builders will craft a custom stand tailored to your unique needs and specifications.
We take pride in our attention to detail and commitment to excellence. Whether you need a small, simple stand or a large, complex one, we have the skills and expertise to deliver exceptional results. Our designers and builders are experts in the latest techniques and technologies, ensuring that your stand is visually stunning but also functional and practical.
As an exhibition stand builder in Valencia, Spain, we have built a reputation for delivering exceptional results. Our stands have been featured at some of the region's most prestigious exhibitions and trade shows, and our clients consistently report high levels of satisfaction with our work. We are proud to be a trusted partner for businesses of all sizes, from small startups to large corporations.
Trusted Exhibition Stand Contractor in Valencia, Spain: Excellence in Exhibition Services
Custom designs that are tailored to your unique needs and specifications

High-quality materials and construction for a durable, long-lasting stand

A collaborative approach that involves you every step of the way

Expertise in the latest techniques and technologies

Competitive pricing and exceptional value for your investment

Idea Exchange
We listen to your ideas and understand your needs.

3D Design
We make your ideas true in 3D visuals.

Fabrication
One Platform for all the process and designs.

Transport
Stands transportation facility and national delivery

Build & Install
We build your stands at the committed time and ensure smooth opening.

On-Site Management
Our pro technicians supervise all the on-site management.

Dismantle & Storage
Efficient exhibition-show clean-up and stock management.
Custom Booth Builders for Unforgettable Exhibits: Creative Solutions in Valencia, Spain
We make Exhibition Booth into Lime Light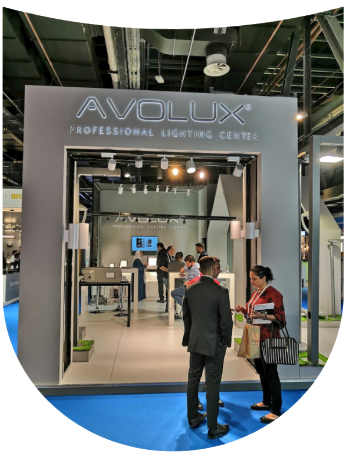 A high-quality trade show booth must reflect the brand image and have a surprising factor. It should be finished beautifully, representing your brand and bringing your product to life. To make your trade show booth stand out from the crowd, you should use new, high-quality materials. Quality wood is ideal for this purpose, and new textile prints are a good choice for the walls. You can choose to purchase a custom rental stand in Valencia or choose to have a fully-custom design for your booth.
The design of your trade show booth should represent your brand. It should be well-constructed, with a high-quality finish, and should have a surprise factor. You should also choose new and high-quality materials to make your booth look as good as possible. You should choose a wooden exhibition stand for your trade show. Ensure that the materials used are high-quality and durable. The modern technology used in manufacturing fabric and textiles is also worth considering.
Exhibition Stand Contractor in Valencia: Affordable Solutions for Successful Exhibitions
The main reason to hire a trade show stand builder in Valencia is the ability to choose the best material. Not only will you find the best-quality materials, but you can also choose a custom rental stand that is tailored to your business's exact specifications. This is the key to a successful trade show booth. It should be a representative of your brand. If it does not, it will be a waste of money.
Exhibition Stand Builders in Valencia, Spain: High-Quality Craftsmanship and Design
To Help You Grow Your Business!
In addition to custom exhibition booths, you may also choose to hire a temporary rental stand to display your products or services at a trade show. These temporary exhibition stands are often called temporary rental stands. They are small, ranging from six square metres to 100. If you're not sure which size you need, you can also consult a specialist in Valencia. This can be a valuable asset for your company. Its location is another factor to consider.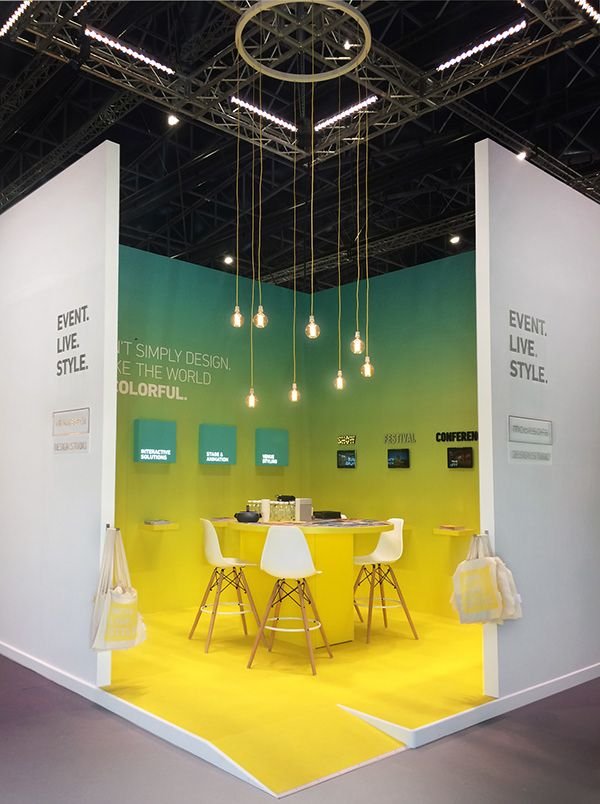 Locations we serve our
Exhibition Stands/booth in Spain
The popular Cites are progressively below..