Exhibition Stand Builders In Barcelona, Spain
Expert Exhibition Stand Builders in Barcelona, Spain: Unleashing Creativity
We Specialize in Customized Stall Fabrication & Designing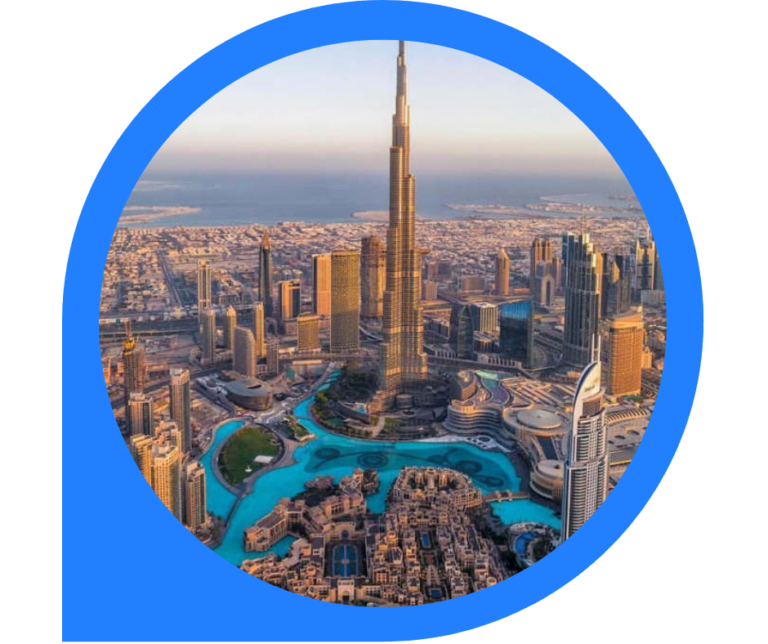 One of the first things that an exhibition stand builder in Barcelona should do for you is design your booth. Your booth will be your main point of attraction, so it is important that you get it right the first time. Once you have figured out the layout of your hall, you can begin to plan your trade show exhibit. It is also important to consider the dimensions and layout of the room. This will help you maximize the space you have available.
When it comes to attracting attention at conventions, aesthetic design is the best way to do it. If you want to draw a crowd to your stand, hire Exhibition Stand Builders in Barcelona to design a stand that has the "wow" factor and keeps them coming back. Clever themes, dynamic activities, innovative designs, and impressive technology will help you keep your attendees on your stand. Smart marketing will also ensure that your stand is a hit at the trade show.

Idea Exchange
We listen to your ideas and understand your needs.

3D Design
We make your ideas true in 3D visuals.

Fabrication
One Platform for all the process and designs.

Transport
Stands transportation facility and national delivery

Build & Install
We build your stands at the committed time and ensure smooth opening.

On-Site Management
Our pro technicians supervise all the on-site management.

Dismantle & Storage
Efficient exhibition-show clean-up and stock management.
Trusted Exhibition Stand Contractor in Barcelona, Spain: Excellence in Exhibition Services
We make Exhibition Booth into Lime Light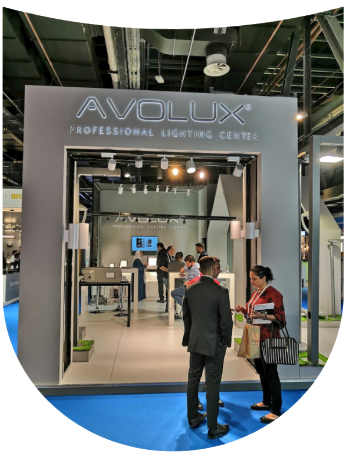 Aesthetic design is the best way to draw attention at a convention. A stand builder in Barcelona should create a design that has a "wow" factor – the kind of design that will draw people in and keep them coming back to your stand. Themes, dynamic activities, and inventive designs can help you keep your attendees engaged at your trade show. Interactive technology is a great way to increase traffic and generate leads for your company.
An exhibition stand must be versatile enough to accommodate the demands of various trade shows. When you need flexibility in terms of design, flexibility and durability, the best option is an exhibition stand builder in Barcelona. They are flexible enough to meet the needs of every client, no matter what the requirements are. The most important aspect of any trade show is to be able to customize your stand to meet these requirements. And don't forget to consider the budget. With so many options available, it's vital to find the perfect fit for your company.
Creative Booth Builders in Barcelona: Customized Solutions for Impactful Exhibits
There are several reasons why Standsbay is the go-to choice for exhibition stand builders in Barcelona:
Experience and Expertise – With over a decade of experience in the industry, we have the knowledge and skills to handle any project, no matter how big or small.

Personalized Approach – We take the time to understand your brand's unique needs and create custom designs that reflect your brand's message and values.

Quality Materials and Technology – We use only the highest quality materials and the latest technology to create stands that are not only visually appealing but also functional and durable.

Timely Delivery – We understand the importance of deadlines, and we work diligently to ensure that your stand is delivered on time, every time.
Dynamic Booth Builders in Barcelona, Spain: Captivating Audiences with Creative Designs
To Help You Grow Your Business!
When you need an exhibition stand built in Barcelona, you can choose a local exhibition stand builder. Regardless of whether you're in a new city or an established one, a local exhibit builder will be able to help you with your needs. A Spanish exhibition stand builder will be able to help you decide what your budget will be, and will offer you the best options for your company's needs.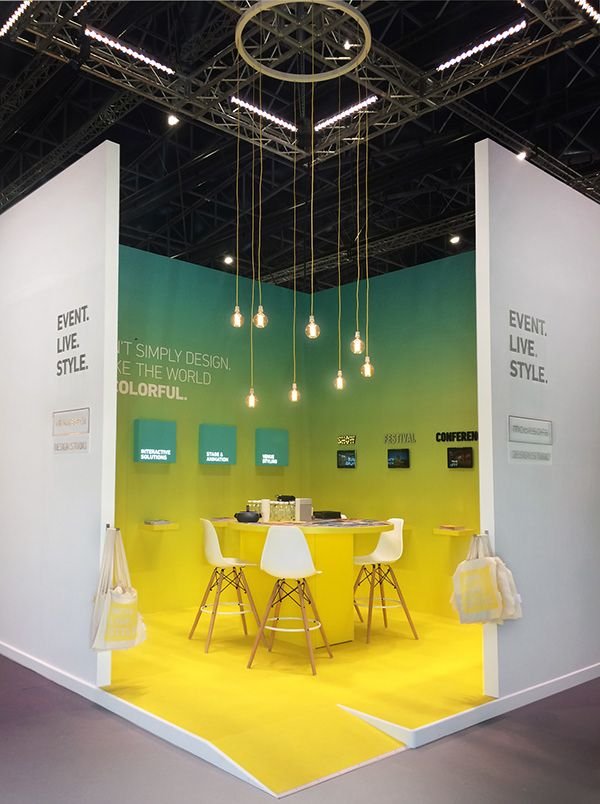 Locations we serve our
Exhibition Stands/booth in Spain
The popular Cites are progressively below..