Exhibition Stand Builders In Rome, italy
Exhibition Stand Builders in Rome, Italy: Creating Immersive Event Experiences
We Specialize in Customized Exhibition Stand Builder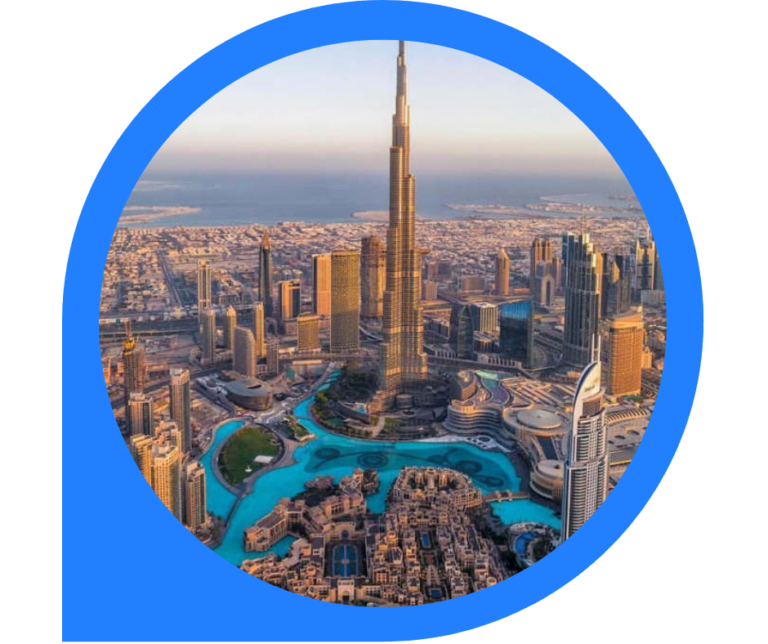 Exhibiting at a trade show is an excellent way to promote your brand and generate new business leads. But to make the most of your investment, you need to have a well-designed exhibition stand that will help you showcase your products or services and attract the attention of potential customers. Choosing the right exhibition stand builder in Rome is crucial to achieving these goals. Here are some factors to consider when making your decision.
How to Choose the Right Exhibition Stand Builder in Rome
Research
Start by researching exhibition stand builders in Rome. Look for companies that have a good reputation and positive reviews from previous customers. Check out their portfolio of past projects to get an idea of their design style and expertise.
Get Quotes
Contact several exhibition stand builders in Rome to get quotes for your project. Make sure you provide them with as much information as possible about your goals, budget, and branding needs. Compare the quotes you receive to find the best option for your needs.
Check References
Before making a final decision, be sure to check references from past clients. Ask for references from companies in your industry to get an idea of how well the exhibition stand builder understands your needs and goals.

Idea Exchange
We listen to your ideas and understand your needs.

3D Design
We make your ideas true in 3D visuals.

Fabrication
One Platform for all the process and designs.

Transport
Stands transportation facility and national delivery

Build & Install
We build your stands at the committed time and ensure smooth opening.

On-Site Management
Our pro technicians supervise all the on-site management.

Dismantle & Storage
Efficient exhibition-show clean-up and stock management.
Exhibition Stand Contractor in Rome: Enhancing Your Exhibition Presence
We make Exhibition Booth into Lime Light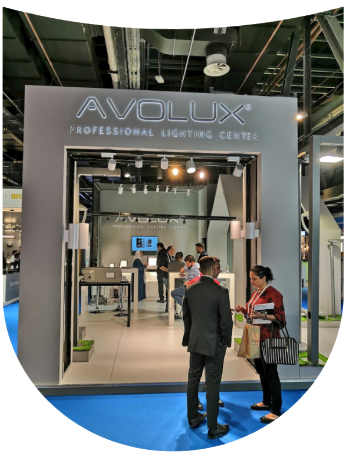 While an Exhibition Stand is an essential part of any trade show, it should be designed carefully. An exhibition stand serves as a company's business card. The design is critical to attracting customers and generating sales. Your stand should be appealing to the eye and easy to read. Important information should be prominent and easy to find. The exhibition stand should also include rest areas, meeting tables, and a closed storage area. It should be comfortable for visitors and provide space for business meetings.
The exhibition stand is the face of your company and the most important factor in gaining potential customers. Therefore, the design should be eye-catching and easy to navigate. The important details should be clear and easily understood. There should also be a rest area, tables for meetings, and a closed storage room. You should always choose a design that will help your business stand out. If you are in Italy, it is imperative that you find the best Exhibition Stand Builders In Rome for your needs.
Custom Booth Builders in Rome, Italy: Tailored Solutions for Memorable Exhibits
Your stand is a great way to advertise your company and attract customers. Your exhibition stand should reflect your brand image, so it should be designed with care. If your business is looking to generate new business, you should have a well-designed and attractive exhibition stand. The right trade show display can make your company stand out and attract potential clients. A good design will make it more memorable and attract potential customers. So, make the most of it.
High-Quality Exhibition Stand Builders in Rome: Elevating Your Brand's Impact
To Help You Grow Your Business!
If you're looking for a custom exhibition stand, there are several companies in Rome that specialize in this. You can ask them to build you a custom-made display for your products and services. They can also create a customized design for your business. These experts can also provide assistance in the construction of your stand. If you're exhibiting in the Italian capital, make sure you check out the list of stands offered by local exhibitors. You will find that most of the exhibitions in Rome have an excellent choice in this area.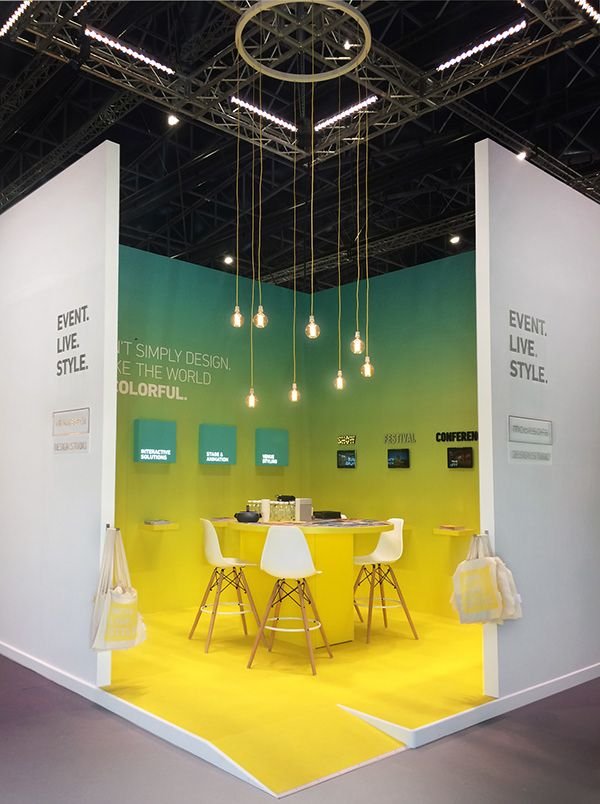 Locations we serve our
Exhibition Stands/booth in Italy
The popular Cites are progressively below..