Exhibition Stand Designers & Contractors In Rome, italy
An Affordable Exhibition stand building company in Rome, Italy
We Specialize in Customized Stall Fabrication & Designing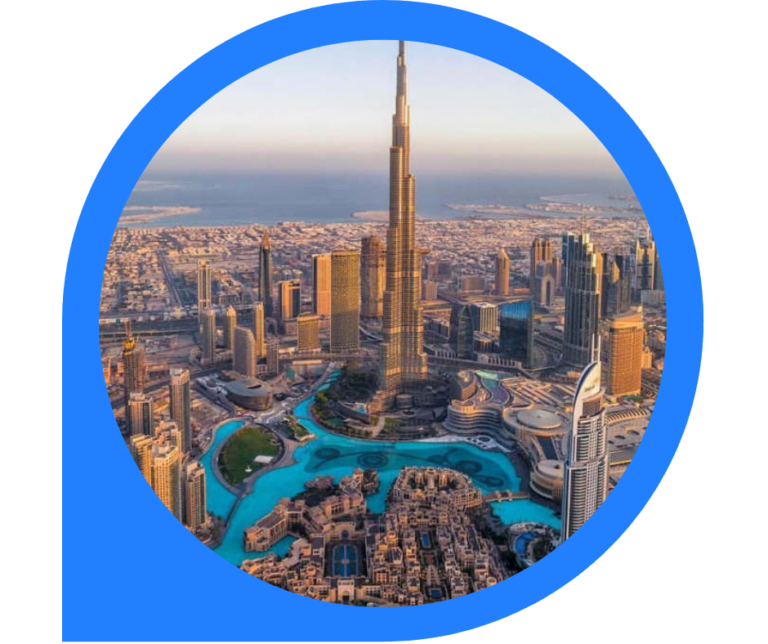 Finding the best Exhibition Stand Builders In Rome is not an easy task. The capital of Italy is one of the most expensive in Europe, and choosing the right firm is crucial for success. It is imperative to keep your budget under control and support your brand value, which is why it is critical to hire a company that understands your needs. You should be able to find a partner who is top matched by quality and price.
If you are booking a "Space Only" stall, you must submit your stand design to the exhibition's organisers before the exhibition can begin. You must provide a clear sketch, scale floor plan in meters, and model plus drawing of your stand. Be sure to include the name of the building contractor. Failure to provide a design will result in disapproval. You must also make sure that your stand is fully accessible and includes rest areas, meeting tables, and a closed storage room.

Idea Exchange
We listen to your ideas and understand your needs.

3D Design
We make your ideas true in 3D visuals.

Fabrication
One Platform for all the process and designs.

Transport
Stands transportation facility and national delivery

Build & Install
We build your stands at the committed time and ensure smooth opening.

On-Site Management
Our pro technicians supervise all the on-site management.

Dismantle & Storage
Efficient exhibition-show clean-up and stock management.
Choose The Best Company Offering Exhibition Stand Fabricators and Stall Design in Rome, Italy
We make Exhibition Booth into Lime Light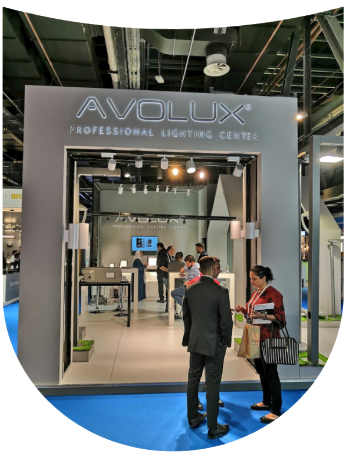 While an Exhibition Stand is an essential part of any trade show, it should be designed carefully. An exhibition stand serves as a company's business card. The design is critical to attracting customers and generating sales. Your stand should be appealing to the eye and easy to read. Important information should be prominent and easy to find. The exhibition stand should also include rest areas, meeting tables, and a closed storage area. It should be comfortable for visitors and provide space for business meetings.
The exhibition stand is the face of your company and the most important factor in gaining potential customers. Therefore, the design should be eye-catching and easy to navigate. The important details should be clear and easily understood. There should also be a rest area, tables for meetings, and a closed storage room. You should always choose a design that will help your business stand out. If you are in Italy, it is imperative that you find the best Exhibition Stand Builders In Rome for your needs.
Why Are We Highly Sought after exhibit builders and booth fabricators in Rome, Italy?
Your stand is a great way to advertise your company and attract customers. Your exhibition stand should reflect your brand image, so it should be designed with care. If your business is looking to generate new business, you should have a well-designed and attractive exhibition stand. The right trade show display can make your company stand out and attract potential clients. A good design will make it more memorable and attract potential customers. So, make the most of it.
To Help You Grow Your Business!
If you're looking for a custom exhibition stand, there are several companies in Rome that specialize in this. You can ask them to build you a custom-made display for your products and services. They can also create a customized design for your business. These experts can also provide assistance in the construction of your stand. If you're exhibiting in the Italian capital, make sure you check out the list of stands offered by local exhibitors. You will find that most of the exhibitions in Rome have an excellent choice in this area.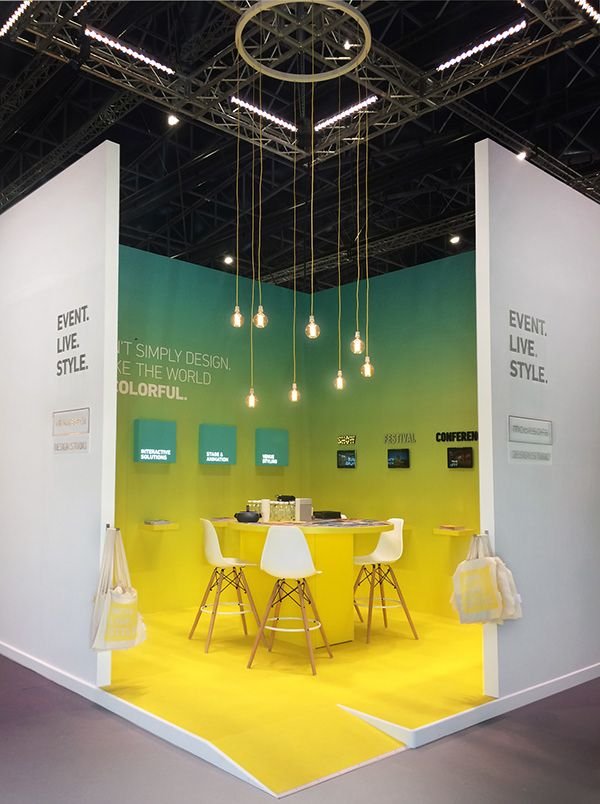 Locations we serve our
Exhibition Stands/booth in GCC
The popular Locations are progressively below..