Exhibition Stand Builders In Florence, Italy
Exhibition Stand Builders in Florence, Italy: Creating Impressive Event Spaces
Experienced and Skilled Exhibition Stand Builders in Florence, Italy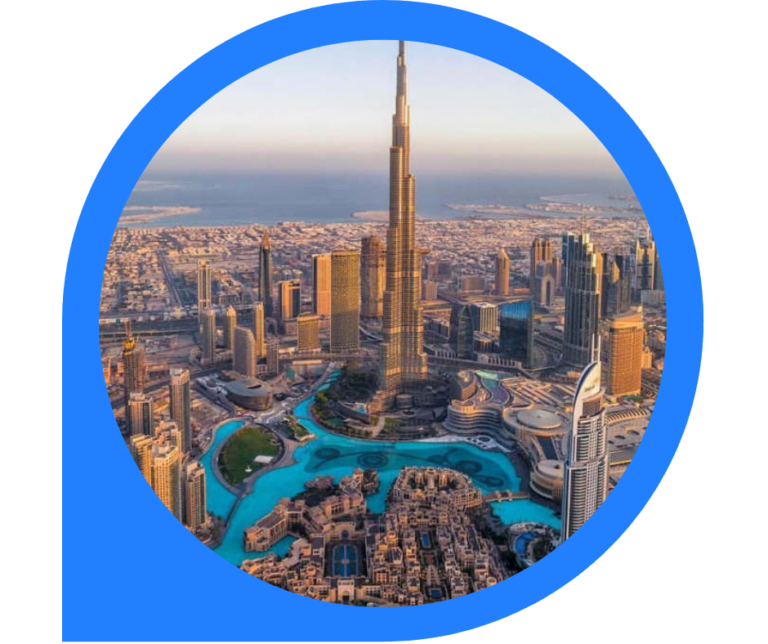 Standsbay is a company of experienced and skilled exhibition stand builders in Florence, Italy. Their team of professionals has years of experience in designing and building custom stands for exhibitions, trade shows, and events.
The team at Standsbay understands the importance of a well-designed and well-constructed exhibition stand BUilders. They aim to create a stand that reflects your brand's unique identity and draws visitors' attention to your products or services. They are committed to delivering high-quality stands that meet and exceed their client's expectations whenever possible.
The skilled builders at Standsbay have experience constructing stands of all shapes and sizes. They use high-quality materials and the latest technology to ensure that every stand is built to last and meets all safety regulations.
In addition to designing and building exhibition stands, Standsbay provides a range of services to ensure their clients' exhibitions run smoothly. They can handle all aspects of stand installation and dismantling, as well as transportation and storage of exhibition materials.


See Our Exhibition Stands/Booths in Florence, Italy

Idea Exchange
We listen to your ideas and understand your needs.

3D Design
We make your ideas true in 3D visuals.

Fabrication
One Platform for all the process and designs.

Transport
Stands transportation facility and national delivery

Build & Install
We build your stands at the committed time and ensure smooth opening.

On-Site Management
Our pro technicians supervise all the on-site management.

Dismantle & Storage
Efficient exhibition-show clean-up and stock management.
Exhibition Stand Contractor in Florence: Elevating Your Exhibition Presence
We make Exhibition Booth into Lime Light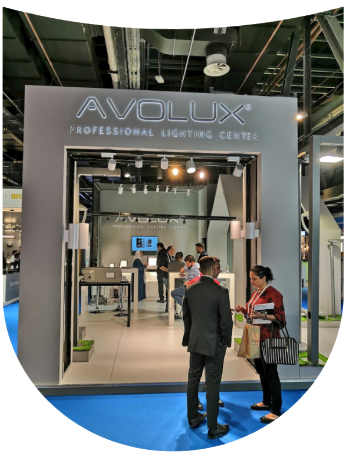 A good exhibition stand contractor in Italy should have a proven track record. They should have the experience necessary to deliver the best results. Their portfolios should contain hundreds of designs and should be able to help you make the best choice for your company. Having a professional team of experts will also ensure that you won't waste time looking for the right contractor. A well-established Italian company will be able to give you a quote for the construction of your exhibition stand.
The best exhibition stand contractors in Florence will be able to provide you with a quote quickly and easily. An excellent exhibition stand contractor will offer you a range of options and will have decades of experience in building exhibition stands. Moreover, they will have a comprehensive design portfolio with hundreds of examples to choose from. You can trust a professional with your project in Florence. They are the best choice for exhibitions in Italy.
Expert Exhibition Stand Builders in Florence, Italy: Crafting Memorable Exhibits
We make Exhibition Booth into Lime Light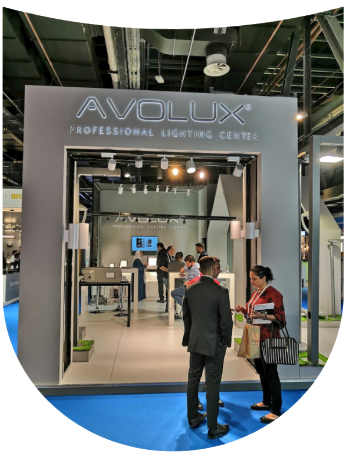 standsbay has been in the exhibition industry for over a decade, providing top-notch exhibition stand fabrication and stall design services to clients across different industries. The company has a team of skilled professionals who are dedicated to delivering exceptional services that meet clients' specific needs and objectives.
standsbay's services cover everything from stand design and fabrication to installation and dismantling. The company also provides other services such as logistics, graphics, audiovisual, and lighting. standsbay services are tailored to meet each client's budget, size, and requirements. Whether you need a small exhibition stand or a large one, standsbay has got you covered.
standsbay's approach to exhibition stand fabrication and stall design is unique and unmatched. The company understands that every client has specific needs and objectives, and that's why they take a personalized approach to every project they undertake. standsbay team of professionals works closely with clients to understand their needs and create bespoke exhibition stands that meet their requirements.
Trusted Exhibition Stand Contractor in Florence: Delivering Excellence Every Time
Our team of exhibit builders and booth fabricators is highly skilled and experienced. We use the latest tools, technologies, and materials to create stunning and functional exhibition booths that help our clients stand out from the competition. We also work closely with our clients to understand their needs, goals, and objectives. This enables us to create customized solutions that meet their specific requirements.
Custom Booth Builders in Florence, Italy: Tailored Solutions for Memorable Events
To Help You Grow Your Business!
The right exhibition stand contractor will be able to design and build your stand according to your requirements. The right contractor will be able to take into account the size of your exhibition space. If your budget is tight, you should also be able to choose the best Italian firm for your project. A high-quality Italian exhibitor will be able to create a stand that will enhance your brand's presence in the exhibition space.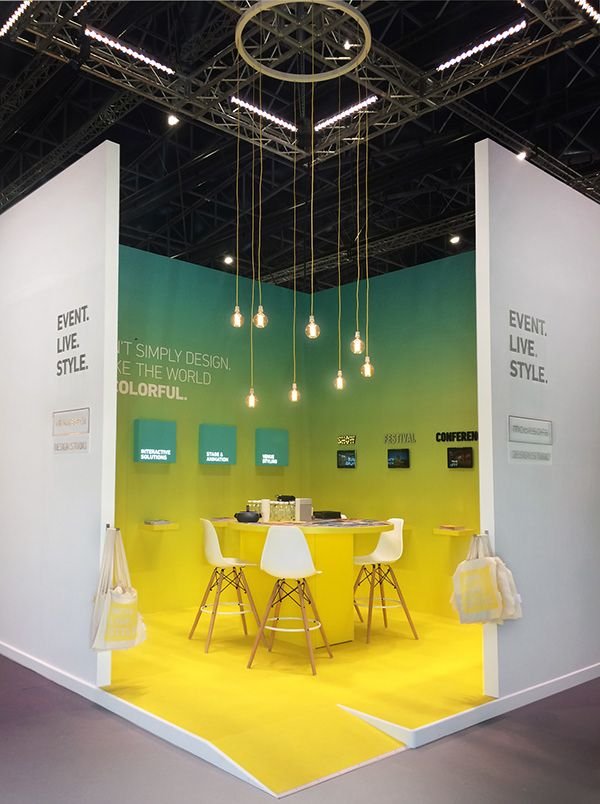 Locations we serve our
Exhibition Stands/booth in Italy
The popular Cites are progressively below..