Exhibition Stand Designers & Contractors In Verona,Italy
An Affordable Exhibition stand building company in Verona,Italy
We Specialize in Customized Stall Fabrication & Designing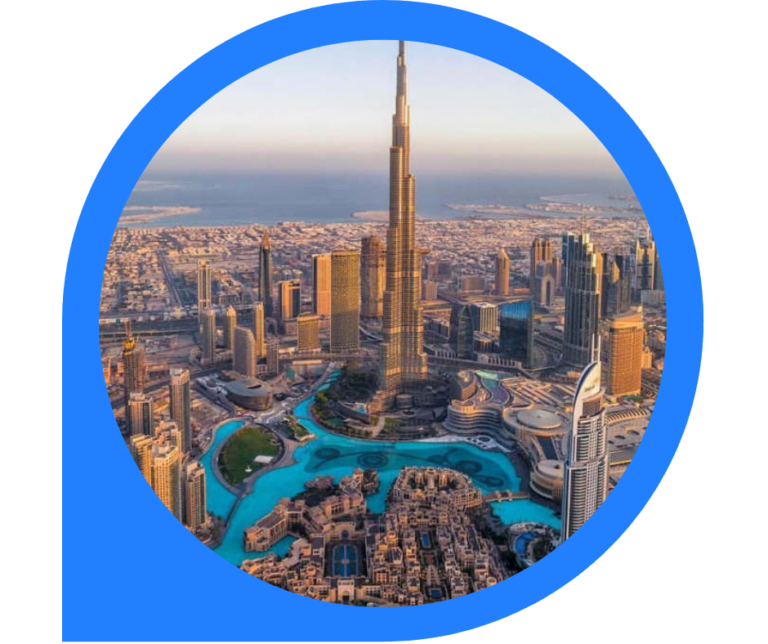 The Italian city of Verona is home to the VipSposi trade fair, which takes place annually. This event focuses on the wedding industry. In addition to its exhibition, this region also hosts the International Exhibition on Industrial Matinenece, which offers conferences and workshops in various sectors, including the service sector. If you plan to attend one of these trade shows, you can contact exhibition stand builders in Verona to have your stand built.
Choosing the right design company is essential for ensuring your stand's success. An exhibition booth or stand should be functional and attractive to attendees. If you're planning to host a meeting area, you may want to separate it from your presentation area. The meeting space is a great place to interact with potential clients, but it should also it separated from the rest of the stand. The storage room is a convenient spot to keep personal items of stand employees and client handouts. During the design process, you'll it asked a series of questions to ensure that your stand is a success.

Idea Exchange
We listen to your ideas and understand your needs.

3D Design
We make your ideas true in 3D visuals.

Fabrication
One Platform for all the process and designs.

Transport
Stands transportation facility and national delivery

Build & Install
We build your stands at the committed time and ensure smooth opening.

On-Site Management
Our pro technicians supervise all the on-site management.

Dismantle & Storage
Efficient exhibition-show clean-up and stock management.
Choose The Best Company Offering Exhibition Stand Fabricators and Stall Design in Verona,Italy
We make Exhibition Booth into Lime Light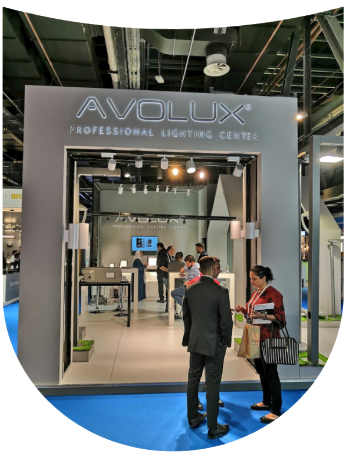 A quality stand will have backlit display boards, x2 small demo pods, a front locking exhibition counter, and a side meeting area. This design will also include all structural elements. A digital photo-quality print will be applied to the walling. The stand will have ample furniture and high-quality LED lighting. There's also an option for a video wall or a music system. This option is a popular choice among many companies.
If you're planning to exhibit at a trade show, it's essential to choose a company that will build you a custom exhibition stand designed to meet your needs. It's necessary to make your stand functional and attractive for your customers. A quality stand will have all of the features you'll need to succeed. If you're planning a trade show, choose an exhibition stand builder that's familiar with the industry.
Why Are We Highly Sought after exhibit builders and booth fabricators in Verona,Italy?
If you need to exhibit your products, hiring exhibition stand builders in Verona is vital. A custom-built exhibition stand will help you to achieve your business goals. A quality stand will be attractive and functional. A good fitter will have a frame that matches your brand's identity. You'll be impressed by the quality of their work and their services. As a trade show organizer, this is important for you, so it's vital to choose a stall builder who can meet all your specifications.
To Help You Grow Your Business!
If you're looking for an exhibition, stand in Verona; choosing a supplier who can design and construct the frame to match your requirements is imperative. A quality supplier will take the time to understand your needs and provide solutions to your exhibiting needs. They'll work with you to create a customized exhibition stand that perfectly matches your business and budget. And they'll be able to do it on the budget you've set.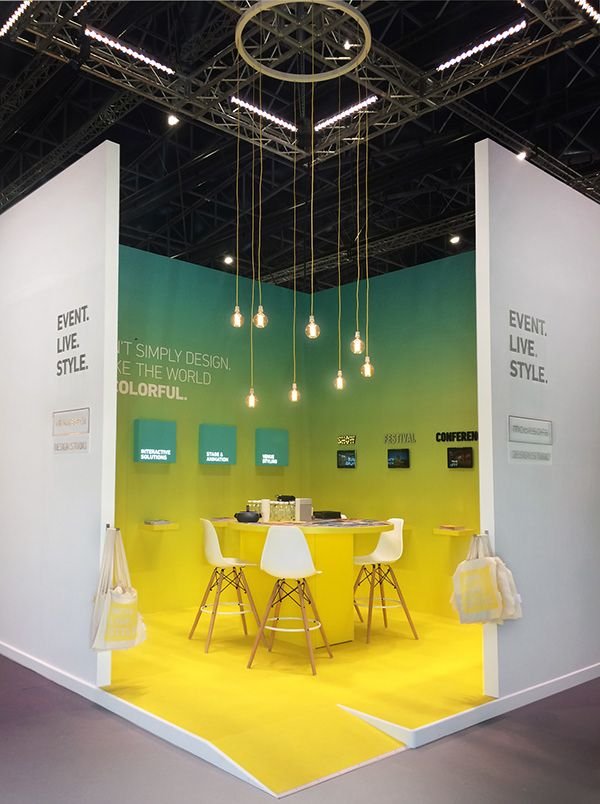 Locations we serve our
Exhibition Stands/booth in GCC
The popular Locations are progressively below..