Top Exhibition Stand Designing Company & Booth Fabrication Contractors In Oman
If you think about topmost Exhibition stand builder, we are the best in Oman. We help you in attaining your goal to attract as many customers as you want. We help you in creating curiosity in your customers about your stand as you want it to beer designed. We know you want your Exhibition stand to be designed in a creative and unique manner. In his competitive time we build most unique, amazing and eye-catching exhibition stand berths to attract your customers.
Rated #1 Exhibition Stand Design Company & Contractors In Oman By 5,000+ Proud Clients.

We provide you best exhibition stands within your planned budget and schedule as we have extremely talented and experienced team with us. Among thousands of exhibition stands your exhibition stand must be most innovative and attractive to show your company different from others in an exhibition, and we really work hard to accomplish this task. We are dedicated to send you the best Services.
Amentias:-
Stall theme designing and conceptualization
Conceptual Exhibition stand booth or stand fabrication.
Detailed Planning and booth sketching and creating exhibition graphics
Talented In house Exhibition production team.
Plan and execute Complete exhibition stand buildup Strategy.
Planning the complete Exhibition digital services
Exhibition promotion and Stall/booth management.
We have Served 5,000+ Satisfied & Happy Clients In 10+ Years and Still Counted as #1 Exhibition Stand Builders In Oman
We are expert in designing exhibition stalls and conference booths stalls that helps you to raise in your business. We offer you achievement plan for your business by designing exhibition Booth stands to display case your brand name and get Exhibitions Stalls stands Builder in Oman your pleasure is our main concern. we make Exhibition stand according to you marketing strategies. We provide you the best architects, civil engineers and 3D. Design professionals.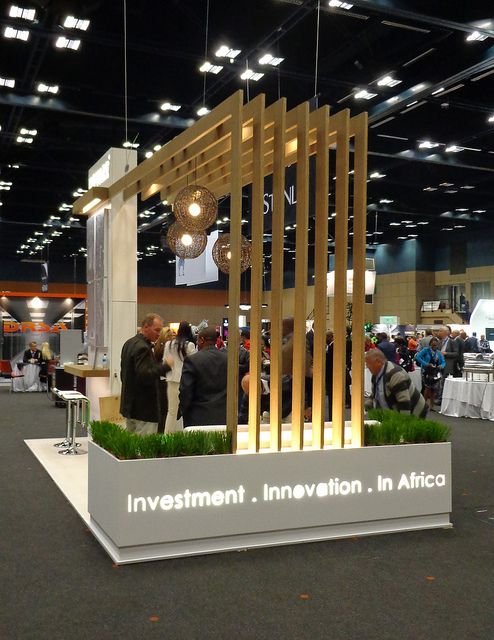 In Oman we are the Best exhibition booth builders who are always ready and on-duty to provide you a whole package of services .
We are committed to give you satisfaction regarding your business growth with the help of exhibition stand designs according to our requirements and budget allowed by you. We as committed and responsible exhibition booth or stand designers, provide you an atmosphere which is helpful in attaining lots of costumers for you by providing the design of exhibition stand or booth according to your requirements, budget and time given by you. In Oman we design our exhibition stands in collaboration with the costumer's opinion. We do planning of frame exhibition stand or construct you office in a creative manner.
Innovative designs
We create most innovative designs of exhibition stands or booths.which comes in your budget and complete it
Exibition Stand Contractors in Oman
We provide you best package of all services under one roof, so that we provide you the best designs of exhibition stands or booths in collaboration with your ideas In Oman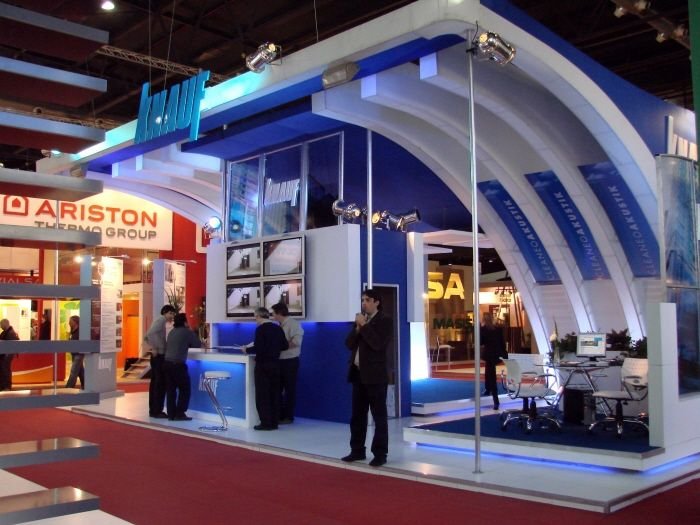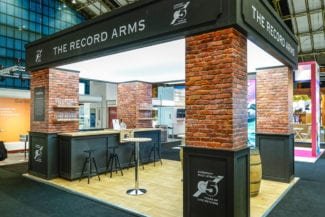 We have the most talented and experienced team In Oman
We comprise of the best architects, civil engineers and skilled 3D design professionals. We work with consistency to design your exhibition stand in such a manner which attracts maximum number of costumers. Our team of experts work really hard to deliver you the outcome in the form of a exhibition stand or booth which grab the attention of lots of costumers.